We Provide Maintenance and Service to Industrial Pumps & Fluid Handling Systems
Pump Engineering Company is one of the leading providers of pump repair and emergency services. The importance and timing of pump service & maintenance is crucial to any business, regardless of industry. Without a properly working pump or fluid handling system, a business will gradually lose money.
We understand this aspect, which is why we employ trained technicians that are able to provide service 24 hours a day, 7 days a week to help you getting up and running again.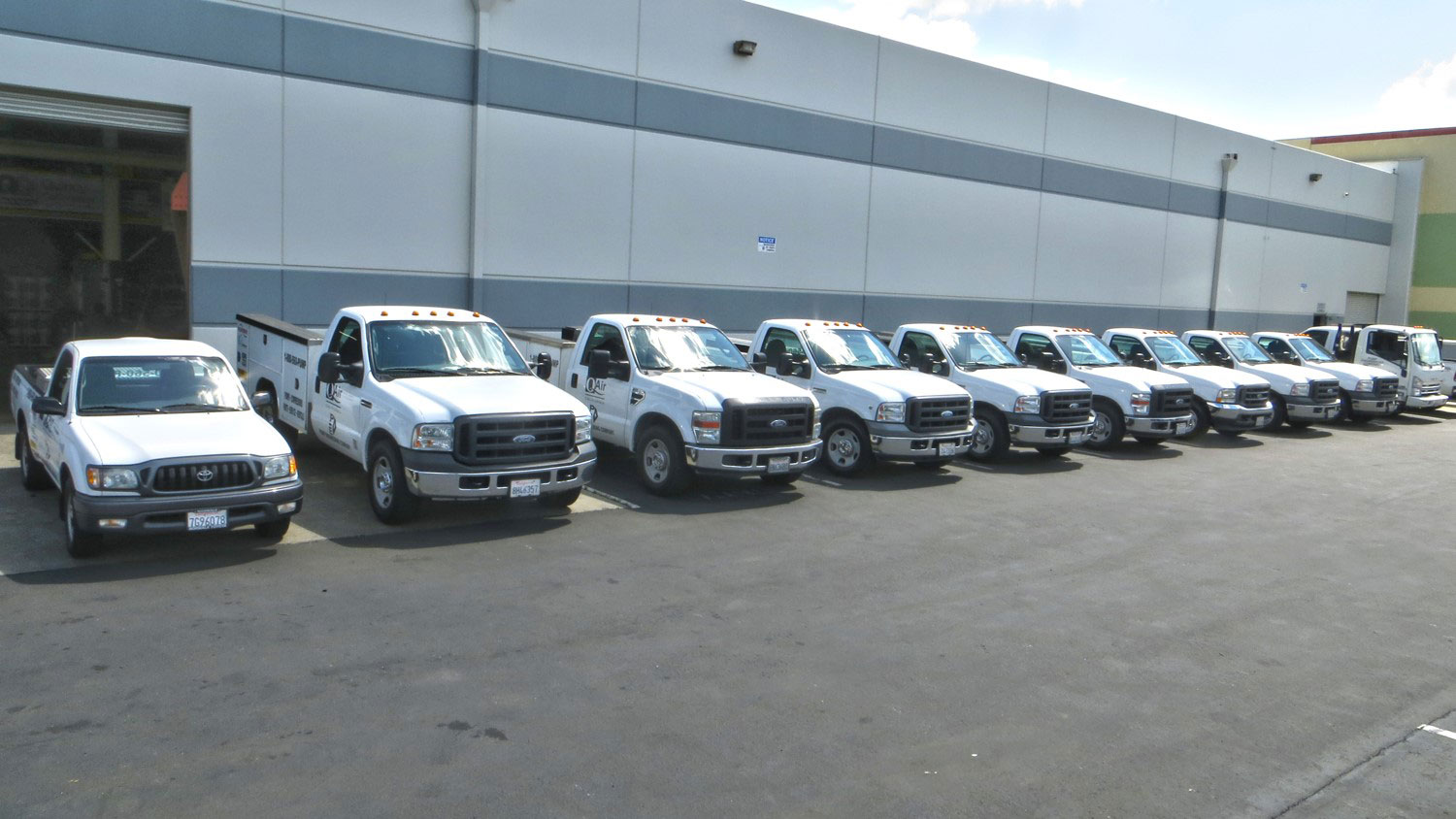 Why Pump Engineering?
Here's why Pump Engineering Co. are the right choice for all of your pump repair, service, and maintenance needs:
24/7 emergency service
We employ highly skilled technicians with ample working experience
We service all types of pump brands and styles
We service all of Southern California
We offer competitive pricing
Providing Industrial Pump Service & Maintenance to Southern California
We extend our services across Southern California including these counties: