Installing a new industrial pump requires a substantial capital investment, which is why it is critical to extend their productive lives by ensuring that they run cost-efficiently and reliably. Proactive and dynamic maintenance can help to minimize the incidence of idleness and boost pump longevity and reliability.
Many pump malfunctions and failures are caused by simple, needless faults such as loose fasteners resulting in a missing clamp load between two parts. This could in turn lead to malfunction and eventual bearing failure, yet proactive maintenance could reduce the probability of such an occurrence.
The choice between repairing and replacing your pump is largely based on a cost comparison between the two options. However, you may also need to consider other factors such as the application duty, maintenance workload, need for spares on standby, budgets, whether pump repair occurs on-site or outside the facility, and so on. Each facility is different, and these factors influence the cause of action between repair and replacement.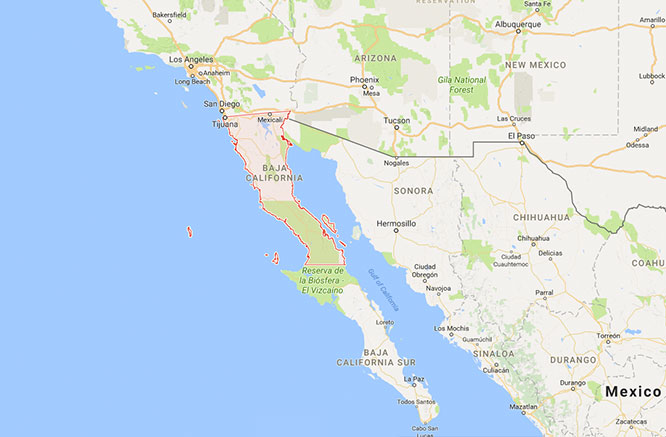 What We Do – Our Services
Pump Engineering Company has years of experience helping industrial facilities in Baja California Norte County prevent and/or fix common pump failures and extend the life of their equipment.
Repairs form a critical component of pump maintenance. Owing to the demanding environments and operating procedures, pump parts are subject to wear, leaks, erosion, corrosion, and so on. At Pump Engineering Company, we offer preventative and repair services using high quality parts to restore the function of your industrial pump.
Industries We Serve
Industrial Manufacturing
Chemical
Pharmaceutical
Medical
Oil and Gas Production
Solar
Food and Beverage
Aerospace
Power
Pulp and Paper
Electronics
Pet Food
Engineering Firms
Offloading
Remediation
General Industrial
Refineries
Drilling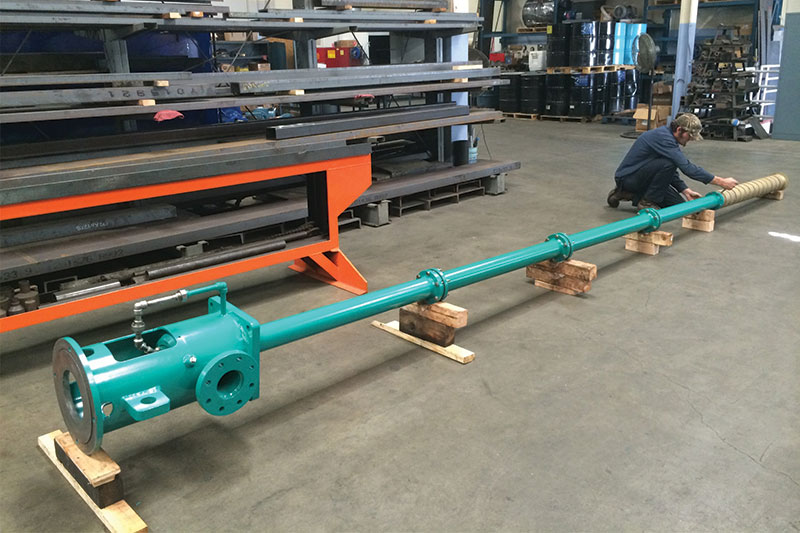 Popular types of pumps we repair and service include:
ANSI centrifugal pumps
Progressing cavity pumps
Horizontal split case pumps
Industrial Submersible pumps
Vertical turbine pumps
Lobe pumps
Vacuum pumps
Sanitary pumps
Piston/plunger pumps
Magnetically driven pumps
Multistage centrifugal pumps
Rotary gear pumps
Self-priming centrifugal pumps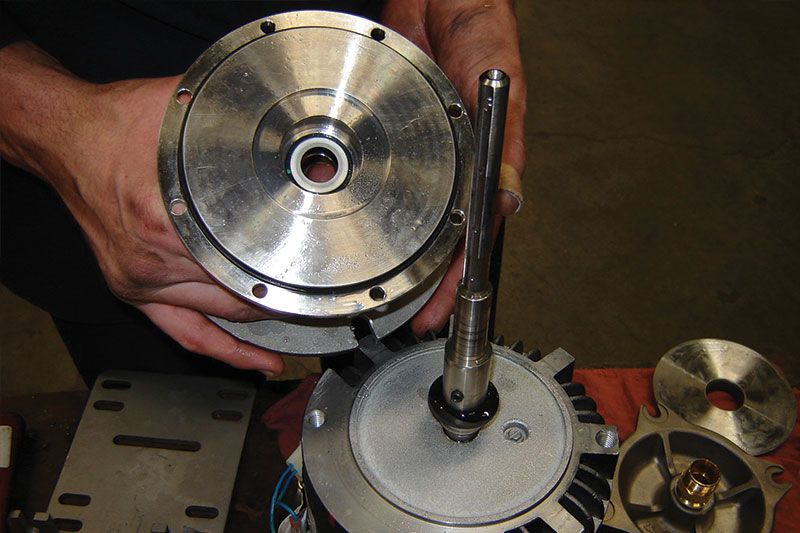 Ship it & We'll FIX It!
Pump Engineering Company features a fully staffed, state-of-the-art repair facility that is well suited to complete all of your industrial pump repair/overhaul needs. We repair almost all brands, types, and models of fluid/air handling equipment.
Ship it to us, we'll fix it & then conveniently ship it back!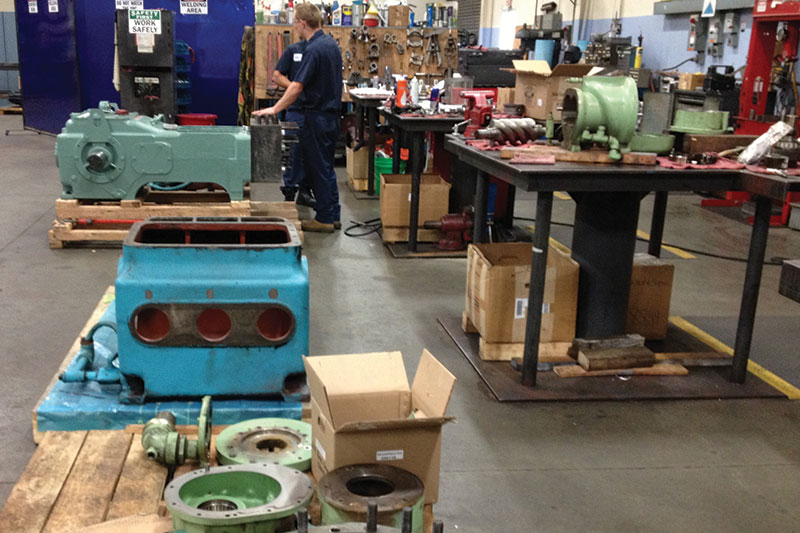 Choose Us for your Industrial Pump Service, Repair & Maintenance in Baja California Norte County
With our services, you can:
Prevent both minor and major failures
Facilitate the recycling of parts to reduce scrap and replacement costs
Help provide reliable and consistent running condition
Our Baja California Norte County Industrial pump service provides you with a cost effective solution to maintain optimal performance of your facility.
Not sure if we can help? Call our team today to see if we service your area and/or industrial pumping system. We can promptly be contacted at 800.560.7867 by phone or click on the button below for an online contact form.