Is your industrial pump working at optimum performance? Is the industrial pump broken or faulty? Are products being conveyed by your pumps just the way you want it? When your industrial pumps become faulty, there is a high probability that they will affect your productivity. Each and every one of your industrial activities and processes will be hampered. The best thing is to do is to hire the services of a Riverside County Industrial Pump Service, Repair & Maintenance expert.
Once you discover that your industrial pumps are not functioning at optimal performance, working below par, or not operating at all, do not hesitate to get in touch with expert Industrial Pump Repairers at Pump Engineering Company. We have several years of experience in repairing, servicing, and maintaining pumps in Riverside County industries, factories, and other industrial facilities in nearby cities.
What We Do – Our Services
At Pump Engineering Company, we are a reliable Riverside County Industrial Pump Service, Repair & Maintenance Company that is always committed to providing you first class services when it comes to Industrial Pump service, repair, and maintenance in Riverside County.
Pump Engineering Company is a leading provider of industrial pump service, repair & maintenance. Apart from repairing, and servicing industrial pumps, we will also go the extra mile in ensuring that the pumps in your industrial facilities are clean and free from build-up. We will ensure that at every point in time, you pumps are functioning at optimal performance, and also prevent future failures.
Choose Us for your Industrial Pump Service, Repair & Maintenance in Riverside County
You can also count on Pump Engineering Company to restore your broken or malfunctioning industrial pumps to proper working condition. We work with a team of well-trained, highly experienced, expert industrial pumps repairers that are always ready to offer you a quick, effective, long lasting solution to all your industrial pump issues. The way we deliver our industrial pump repair services in Riverside County remains unmatched.
What's more, we are very trustworthy and highly reliable. All our processes are transparent and well-detailed. We do not compromise on quality. All our services are delivered with a high level of professionalism that will definitely leave you satisfied. We will always guarantee you high-quality service. We are always ready to go the extra mile to surpass your expectations. This is what differentiates us from other industrial pump service, repair & maintenance companies in Riverside County.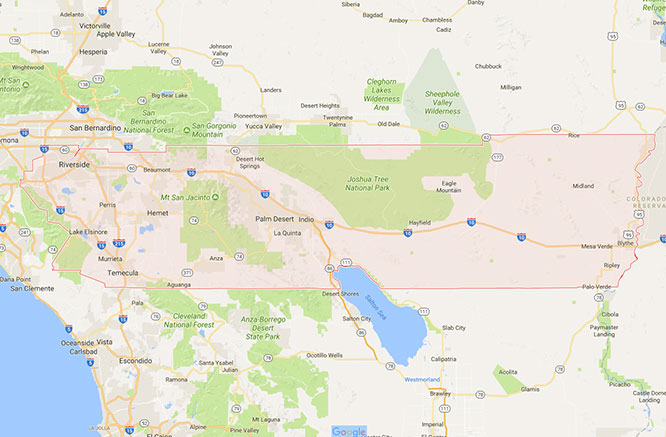 Industries We Serve
Industrial Manufacturing
Chemical
Pharmaceutical
Medical
Oil and Gas Production
Solar
Food and Beverage
Aerospace
Power
Pulp and Paper
Electronics
Pet Food
Engineering Firms
Offloading
Remediation
General Industrial
Refineries
Drilling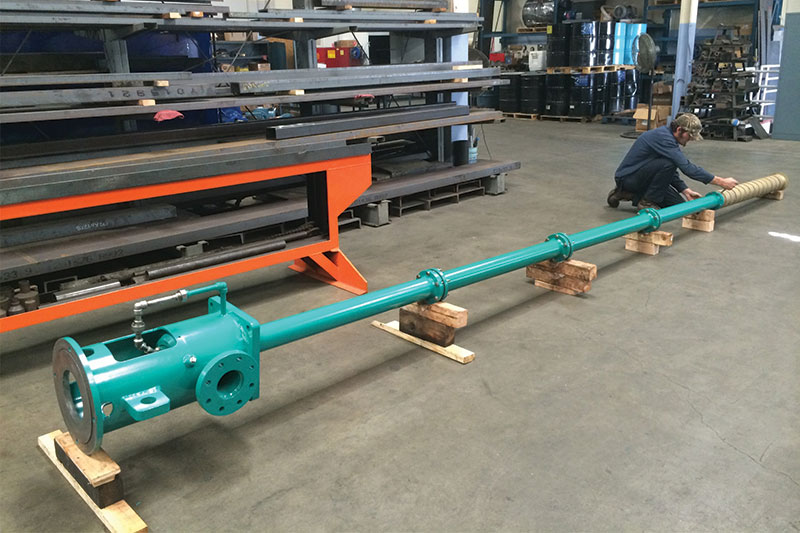 Popular types of pumps we repair and service include:
ANSI centrifugal pumps
Progressing cavity pumps
Horizontal split case pumps
Industrial Submersible pumps
Vertical turbine pumps
Lobe pumps
Vacuum pumps
Sanitary pumps
Piston/plunger pumps
Magnetically driven pumps
Multistage centrifugal pumps
Rotary gear pumps
Self-priming centrifugal pumps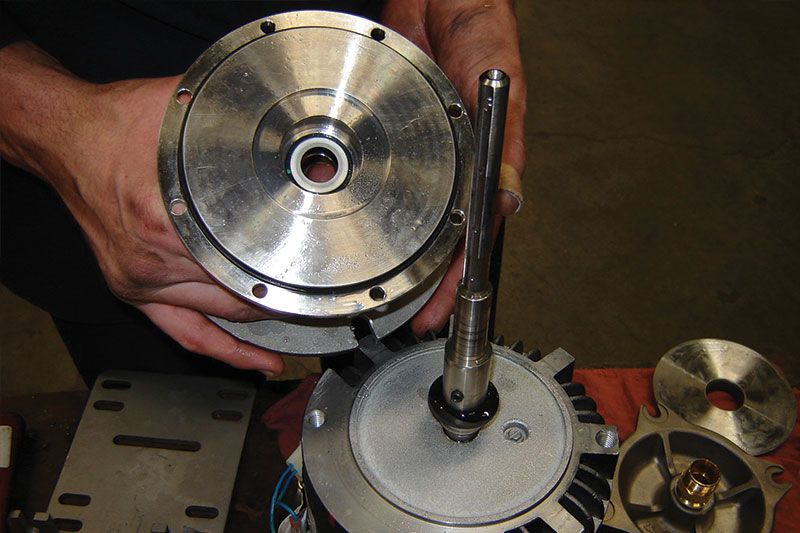 Ship it & We'll FIX It!
Pump Engineering Company features a fully staffed, state-of-the-art repair facility that is well suited to complete all of your industrial pump repair/overhaul needs. We repair almost all brands, types, and models of fluid/air handling equipment.
Ship it to us, we'll fix it & then conveniently ship it back!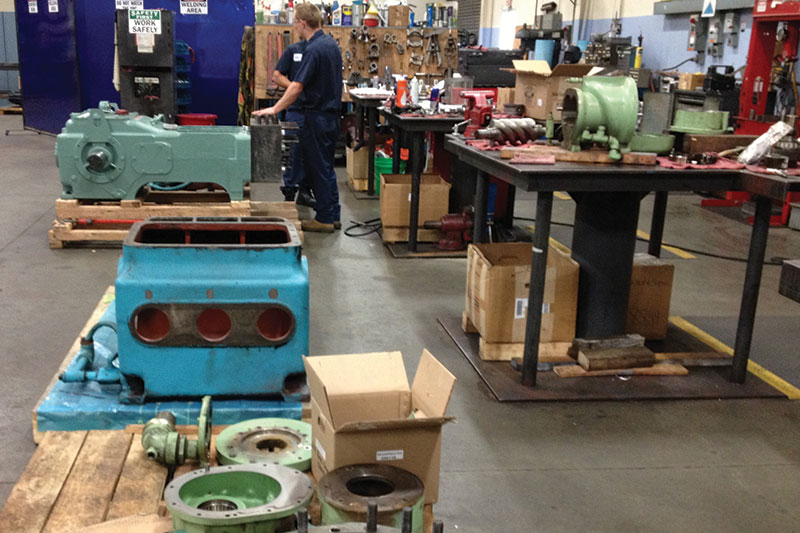 Contact Us Today!
Once you require the services of a Riverside County Industrial Pump service, repair, and maintenance company, simply turn to Pump Engineering Company to get the job done. Our team of industrial pump repair and servicing experts are competent and are capable of getting the job done efficiently. With us, you are assured of getting the outstanding industrial pump repair services. Pick up the phone and call your local Riverside County pump repair specialists today @ 800.560.7867 or contact us online using our convenient contact form.