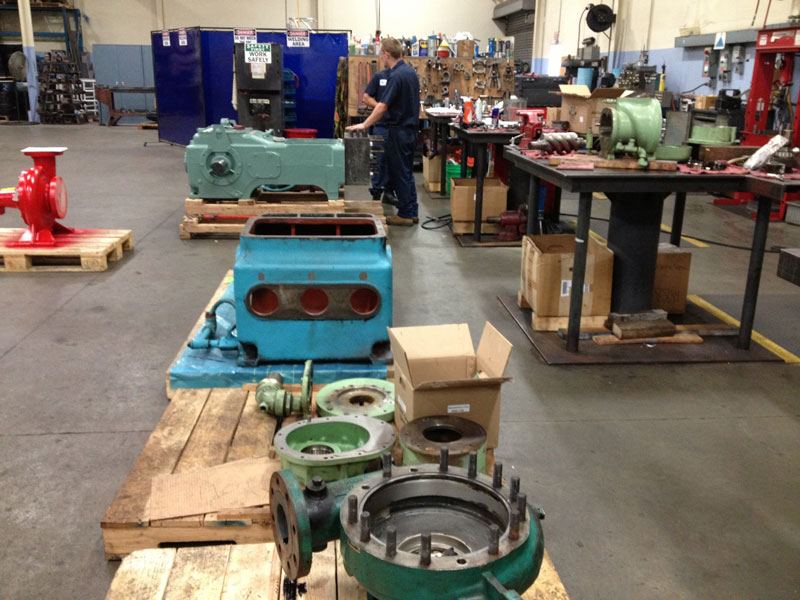 Finding the right industrial pump to fit your needs can be challenging.  However, with our pump specialists who provide custom pump assembly in Southern California, you will discover high-quality pumps designed with your specific needs and capabilities in mind.
At Pump Engineering Company,  we are equipped with full in-house fabrication and engineering capabilities. From simple centrifugal pump units to elaborate pump skids with piping, we have the ability to not only design but fully fabricate and assemble pump units to meet your demands.
To get started, contact our pump engineers in Southern California by calling 800.560.7867.  We are ready to help you with your custom pump assembly needs today.