Also referred to as progressive cavity pumps, progg cavity pumps, PC pumps, and cavity pumps, these positive displacement pumps are designed to move fluids at the same velocity irrespective of the inlet pressure. Progressing cavity pumps draw fluid via a suction inlet and direct it into an elongated casing holding a helical rotor and stator assembly that discharges the fluid at steady velocity via the discharge outlet.
Most progressive cavity pumps come with accessory options to prevent the pump from running dry. Otherwise, the rotor and stator can generate too much heat, causing the pump to fail. Other advantages of PC pumps include their high suction lift, self-priming capability, and higher discharge pressures compared to many other positive displacement pumps.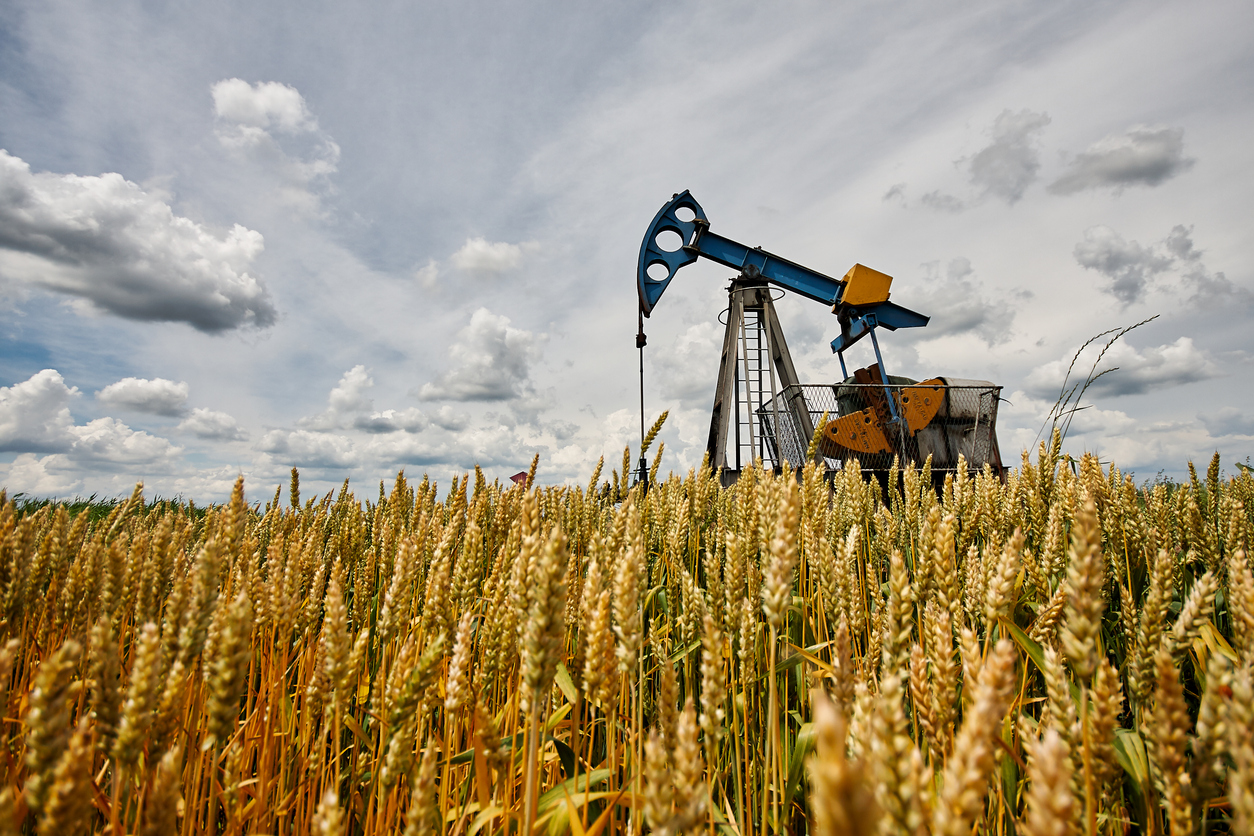 Progressing Cavity Pump: Repair, Service & Maintenance
With their high pressure and high suction lift capabilities, PCPs can be used in a wide range of applications, including:
Dosing and Metering
PC pumps are designed to prevent flow pulsation, which helps ensure smooth fluid flow for metering applications, like when you need to dose viscous fluids such as chemicals and additives. The faster the speed of the pump, the higher the flow rate, and vice versa.
Pumping shear-sensitive fluids
The fact that the flow rate of PCP discharge is proportional to the speed of the pump means that very little shear is applied to the material being pumped. This aspect, combined with the low internal velocity of PC pumps, makes them suitable for pumping materials containing fragile solids and other shear-sensitive fluids.
Pumping Abrasive Fluids
The design for most pumps allows the material being pumped to travel within the walls of the casing at high velocity. If the fluid contains abrasive solids, this can scour the walls and cause the pump to wear faster. However, PC pumps take the material through a long casing at low velocity, such that the abrasive particles are not thrust against the internal walls violently enough to cause significant wear. This abrasion-resistance is one of the properties that makes PC pumps last longer than other pumps when used for the same applications.
Need help buying a progressive cavity pump?
If you're looking for a highly adaptable positive displacement pump that can handle some of the toughest pumping applications and difficult fluids, then a progressive cavity pump may be the right choice for you. A PCP professional can help you make the right selection for your specific application.