It can be challenging to measure an air compressor Free Air Delivery (FAD). Adjusting your flow meter can make this process a little easier.
An air compressor serves to transform ambient air into pressured or compressed air. After compressed air is produced, its power is measured through its power rating and the manufacturer's new FAD specifications.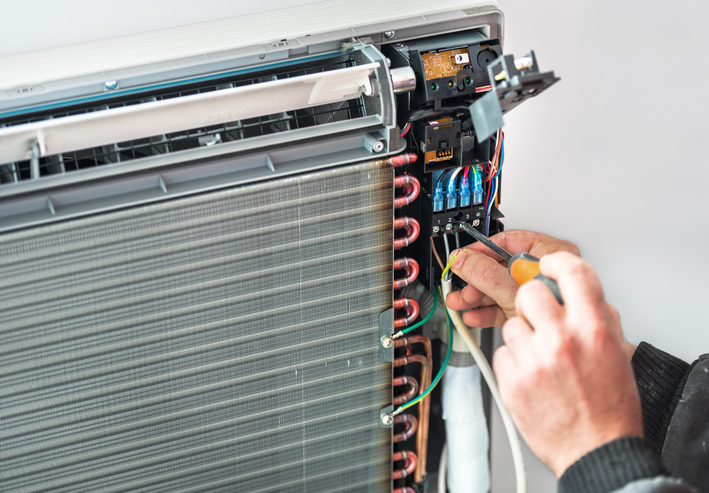 Here are several questions to consider when attempting to measure compressed air performance:
What is the amount of electrical power being consumed by the unit?

What is the delivery amount of compressed air being produced by the unit?

What is the pressure profile?
In order to answer these question, there are two methods of performance measurement, one of which is called temporary performance measurement. This occurs when the measuring is conducted during the system assessment phase of procuring an air compressor. The other type is referred to as permanent performance measurement, which just means that the unit's power is perpetually measured.
To read more about measuring the performance of installed compressor air compressors, click here.