Every now and then, it's important to go back to the basics. We often get so caught up in the advances technology has offered to us, that we forget the foundations of our systems and operations. As a refresher, we've pulled this collection of basic pump facts you should know, from editorial writer Jim Elsey of Pumps & Systems. Below are basic pump facts for single-stage overhung centrifugal pumps moving ambient clear water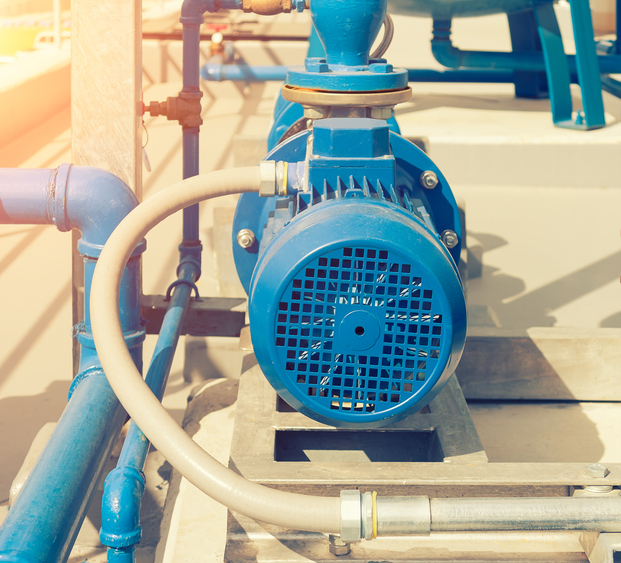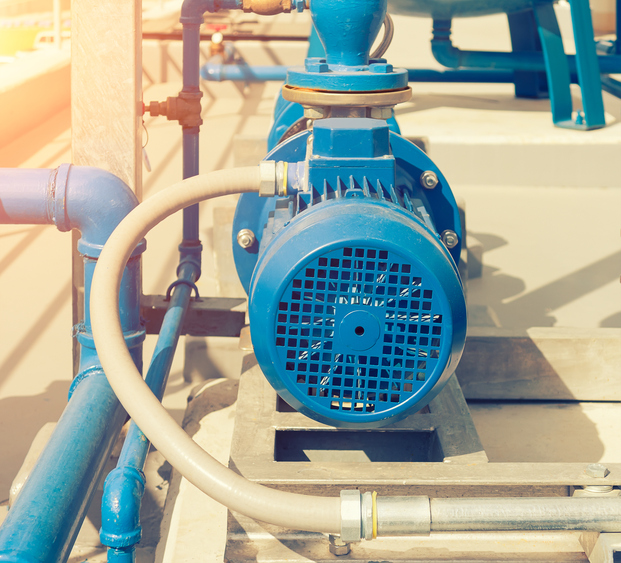 Pumps are really designed to operate at only one point. That hydraulic condition of one point of head and flow is the best efficiency point (BEP), also known as the best operating point. Anywhere else on the published set of curves is simply a commercial compromise. It would be too expensive for most end users to have a pump designed and built for their unique set of hydraulic conditions.
Pay attention to the published pump curves. Manufacturers' pump performance curves are based on clear water at approximately 65 F, unless stated otherwise. They will not be corrected for fluid viscosity. The horsepower stated may or may not be corrected for specific gravity or viscosity.
When the manufacturers' published pump curve stops at some point of flow and head, it is for a good reason. Do not operate the pump at the end of the curve; if there was more performance to be generated from the curve beyond that point, the manufacturer would have extended the curve. Operating at or near the end of the curve will be fraught with performance issues.
Pumps are stupid. A centrifugal pump is simply a machine, where for a given set of fluid properties, impeller geometry and operating speed it will react to the system in which it is installed. The pump will operate (flow and head) where its performance curve intersects the system curve. The system curve dictates where the pump will operate.
Pumps do not suck fluids. This is a common misunderstanding, but realize that some energy source other than the pump must supply the energy required for the fluid to get to the pump. Normally these are gravity and/or atmospheric pressure. Lastly, fluids do not have tensile strength. Consequently, the pump cannot reach out and pull fluid into the suction.