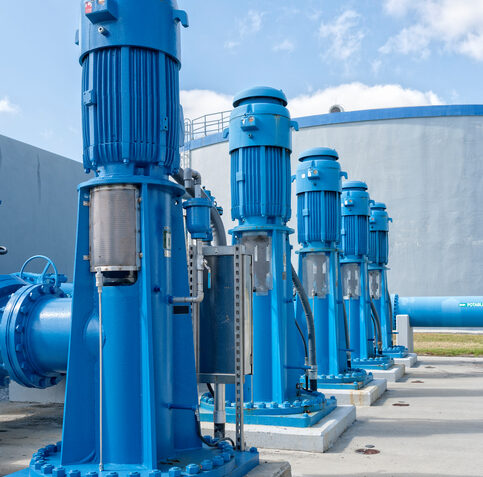 Pump Engineering Company was founded in 1946 by Merritt Wemple (in the state of Washington) as a hydraulics specialty house, serving the needs of aerospace and general industrial clients.
In 1953 PECO relocated to Southern California. Today our team is headquartered in a company-owned, 22,000 square foot facility in Santa Fe Springs, California.
Primary customer base includes: oil refining, oil and gas production, chemical, utilities, power generation, pulp and paper, food processing, aerospace, water reclamation and purification, engineering contractors, metals, pharmaceuticals, electronics and general industry.
In 1998, our QAir California Division was formed, specializing in compressed air and vacuum equipment, aftermarket support, service/maintenance, repairs, and energy conservation.
Pump Engineering Company strives to achieve Total Customer Satisfaction through:
Major focus on safety and compliance
Prompt, courteous and professional service
Distribution of the highest quality products
On-time delivery
Maintaining competitive costs and total cost of ownership analysis
Continuously expanding products and services to satisfy the ever changing marketplace
Excellence in service through qualified personnel
Continuously improving our methods and processes
In every aspect of our business, Pump Engineering Company's goal is to provide services and products which drive improved operational performance and bottom line growth for our valued customers and associates. Call 800.560.7867 or contact us here for prompt and courteous service.