These advanced components connect with a networked automation system and provide more control and safety for protecting pump systems.
Modern motor control technologies have surfaced that address evolving smart pumping system requirements. They protect pumping systems by simultaneously providing a new level of diagnostics, energy awareness and control, as well as by enhancing operator safety.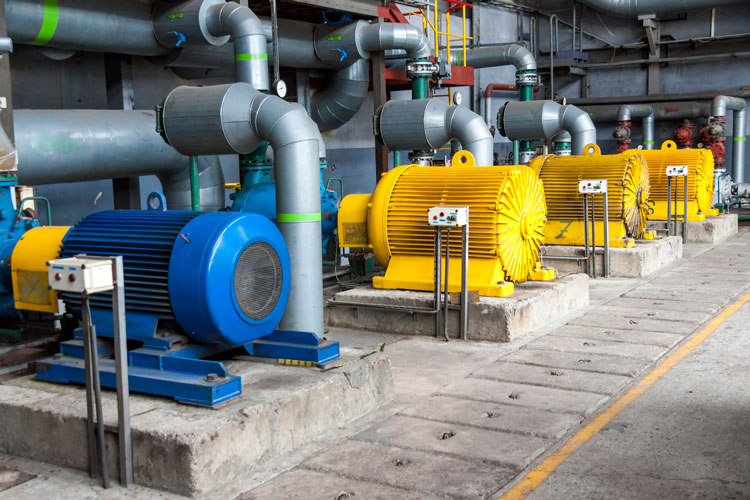 System management has moved away from the equipment itself and into the control room. The components in motor control centers (MCC) offer advanced protection, efficiency and information, so that operators can provide more effective predictive maintenance.
Among the variety of solutions essential to the distribution of power, low-voltage MCCs are unique because they can be used for power distribution, as well as for the control and protection of motors. MCCs are traditionally the most effective way to group motor control, associated control, distribution and industrial communications equipment.