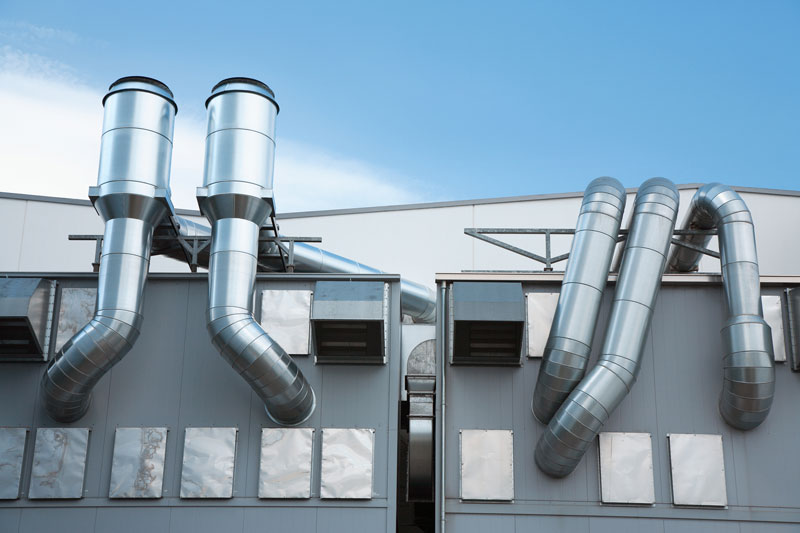 Pump Engineering is the premier supplier and distributor of industrial pumps in Santa Barbara County and the surroundings. Contact us today to request a quote.
Pump Engineering has a built a strong reputation as the best suppliers and distributors of high quality pumps, pump products, parts, and accessories. Not only do we supply best quality pumps and pumping solutions in Santa Barbara, we also offer service and support for OEM pumps and more.
High Quality Pumps
With extensive experience and technical know-how in the industry, Pump Engineering is committed to supplying our customers with quality and reliable pumps to meet their specific needs.
We understand that sourcing an industrial pump requires expert knowledge considering that there is a huge range of pump types, performance specifications and brands available in the market. Our wealth of experience in the field enables us to provide you with the perfect solution for all your industrial pump requirements so you can have a stress-free pump sourcing experience.
Pumps variety
We offer a vast range of pump and pumping solutions to clients in Santa Barbara. Pump Engineering is your premier supplier and distributor of pumps, parts, components, and accessories. We specialize in all pump products of top brands in the country such as:
Pumps & Fluid Handling Systems
Pump OEM & Non-OEM Parts
Pump & Fluid Handling Accessories
Industrial Pump Fabrication and more
Excellent customer service
Pump Engineering is committed to achieving excellence by meeting the needs, desires, and expectations of our clients at all times. We are constantly improving our product offerings by taking into consideration our customer's concerns to ensure we eliminate errors and maintain on-time delivery.
Request a Quote
Contact our Santa Barbara County office online or call us at 800.560.7867 to request a quote for your industrial pumps requirements today. We're always excited to hear from you.