Pump Engineering Company has partnered with leading supplies to provide our Southern California clients with world-class metering pumps, as well as professional repair, service, and routine maintenance.
Our goal is to provide you with the most innovative and comprehensive metering pumps and components that are manufactured to the highest quality standards. Our pumps can meet and even exceed the most stringent client expectations, and fit a wide range of applications.

Metering Pump Selection
Pump Engineering specializes in the distribution and servicing of different types of chemical metering pumps. To help you find the right one for your application, our technicians need to know:
The chemical or application of the pump
How the pump will be controlled
The desired pump output
The voltage
The size of the pipe and pressure range in the line
Discharge rate or time needed to pump the chemical
Our range of metering pumps includes powerful and innovative products that feature superior design and advanced microprocessor-based electronics as the power source. We can deliver pumps with capacities of up to 76l/h (20 GPH) and pressures of up to 20 bar (290 psi), which can be used for most industrial, wastewater, agricultural water, or municipal applications.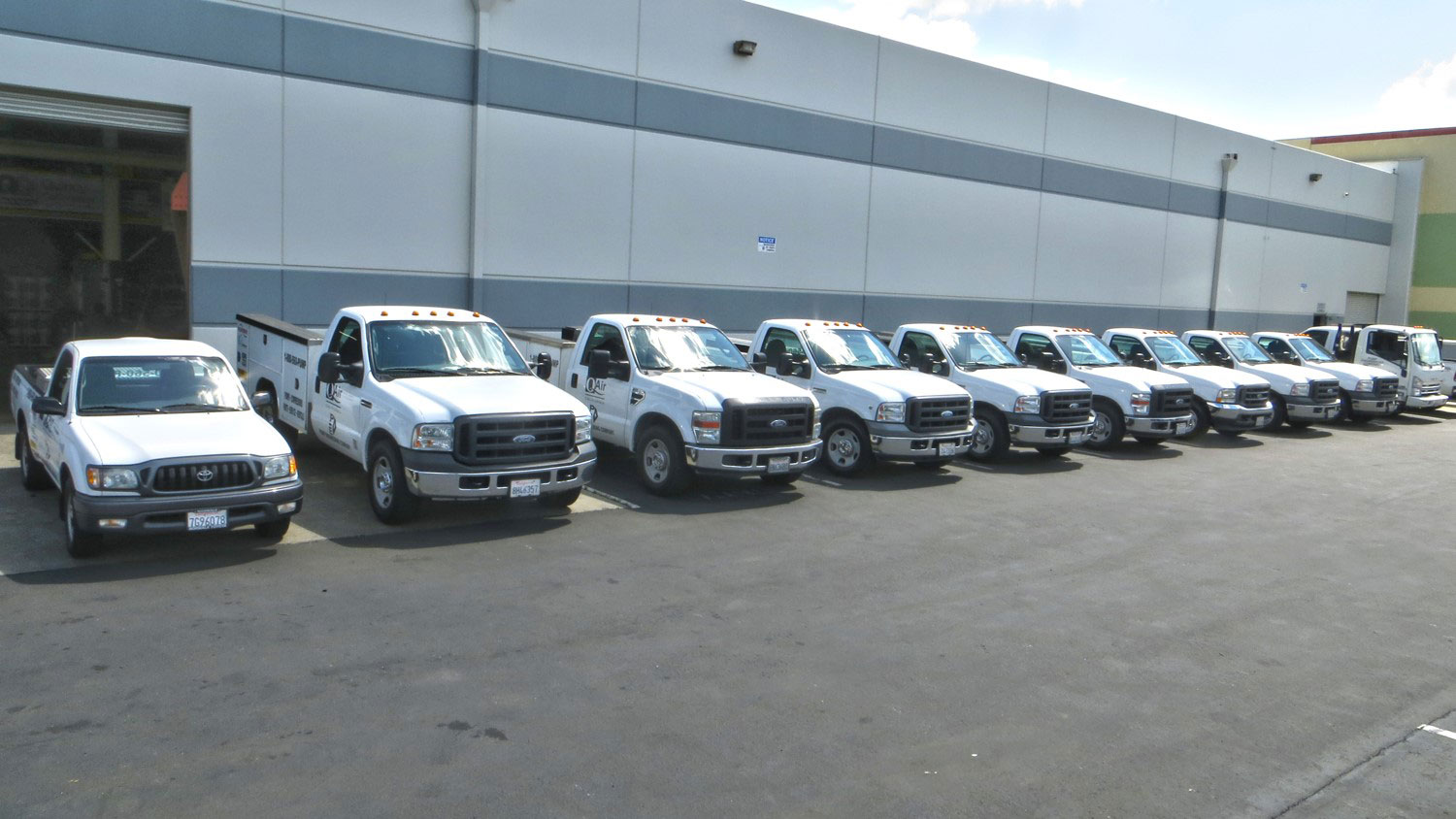 Brand-Independent Repair and Scheduled Maintenance
One of the key competence of Pump Engineering is our vast knowledge and experience servicing all the main brands of the sector, allowing us to act in your best interest.
We start all repair work with a detailed analysis of the damage. Following this assessment, we can actively inform our clients about the estimated expenses of any replacement components and other repair work. We also consider the efficiency of repairing your old metering pump compared to getting a new unit.
We only use original spare parts, and all repair work is completed by our highly skilled and experienced staff. This is our assurance for reliability, optimal performance, and efficiency that is similar to that of a new product. Besides service and repair work, we also carry out modifications of the metering pumps, such as closed-open circuit and frame - hand wheel adjustment, and can even update your old equipment to the latest models featuring state-of-the-art technology.
If your metering pump suddenly breaks down or experiences some other kind of failure, please contact Pump Engineering to get the right repair services. Whether you need preventative maintenance or a quick fix for a metering pump that's not stroking properly, our experts will troubleshoot the system, identify the root of the problem, and provide a prompt solution to minimize downtime.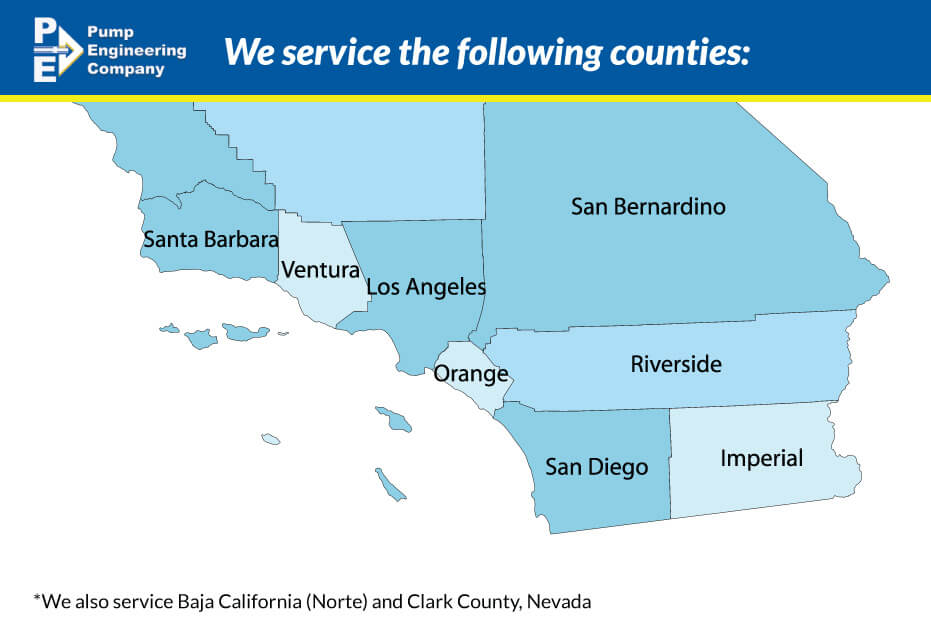 Our Promise for Excellence
As your one-stop-shop for quality chemical metering pumps, Pump Engineering has the experience to repair most of the leading brands and models, and can fix virtually any type of metering pump that needs servicing. If you experience any problem with your pumping system, our engineers will provide a custom solution.
We are always available when you need us, and will get your metering pump running efficiently again as soon as possible. Contact us for more information.