Pump Engineering Co. provides supply and maintenance services for a wide range of mag drive pumps, including magnetically driven centrifugal pumps, turbine pumps, and vane pumps.

Magnetic drive pumps have been available for a few years, but they are only beginning to get popular due to the combination of improvements in magnetic technology and increasingly stringent industrial application requirements, new legislation on fugitive emissions, and the shortcomings of mechanical seals.
Magnetic drive pumps offer superior reliability compared to conventional options owing to:
Seal-less design - don't require a mechanical seal
100% emissions free - no possibility for leakage
Safe operations when pumping toxic materials
Lower maintenance
Ultimately, mag drive pumps offer great savings due to safe handling of hazardous fluids, zero losses for pumping expensive fluids, low service and maintenance requirements, and zero emissions for a cleaner and safer work environment.
Pump Engineering provides mag drive pumps for use in water treatment, chemical process, refrigeration, biodiesel production, pharmaceutical, and pulp and paper industries. Whether you need a flow capacity of 400 gpm, maximum head of 320 ft, or working pressure and temperature of 300 psi and 350 degrees F respectively, we have you covered.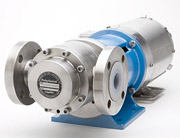 Complete Service from a Single Source
Our professional and experienced service team offers timely and reliable assistance for magnetically driven pumps. Getting our service package gives you the assurance of optimal operating reliability for your equipment in the long run.
Our service engineers conduct expert assessments together with your technical team in order to create transparency, make a thorough assessment of the problem, and establish the optimal solution for your specific needs. Prompt service of your pumps is necessary to maximize the efficiency of your pumps and reduce maintenance costs.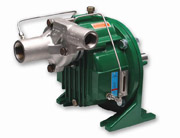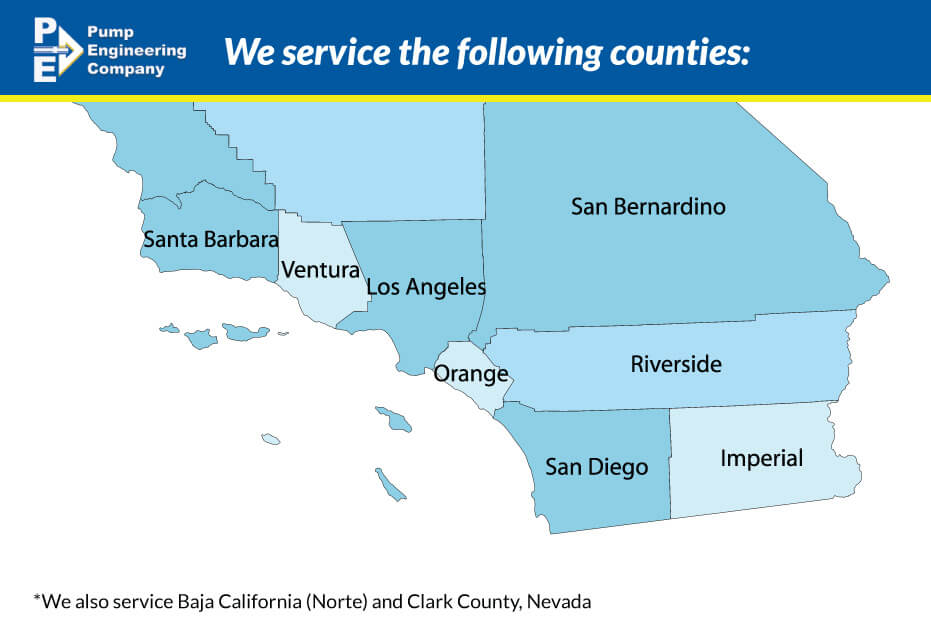 Contact Pump Engineering Co. Today
With the Pump Engineering Co. service package, you don't have to worry about hiring highly skilled technicians or maintenance schedules or utilities.
Our trained and experienced personnel can help with the following services:
Installation and start-up
Inspection and early fault detection machine assessment
Supply of original spares
Fault and damage analysis
Maintenance scheduling
Maintenance, repairs, and overhauls
Energy audit for pumps and systems
Consulting, optimization, and modernization
With our long-standing experience in the field, our clients are assured of the best after-sales support in terms of repair, maintenance, and pump optimization and modernization.
If you have determined that your application needs a magnetically driven pump, contact our sales professionals today to help you narrow down your options and get the right pump for your specific needs. We'll also come up with a regular service and maintenance schedule to maximize the efficiency and longevity of your equipment.