Pump Engineering Company are specialists in the supply, service, and repair of High Pressure pumps from leading manufacturers across the globe. Our clients choose us because of our ability to supply cost-effective industrial HP pump packages that can be used to deliver virtually any fluid across a wide range of industrial sectors.

Applications of HP Water Pumps
We provide a wide range of high pressure pump units that can be configured to suit the specific requirements of your application. The variety offers superior flexibility, efficient building designs, and customization options in the event that our standard product range doesn't meet your high pressure pump requirements.
Our range includes:
Standard industrial pump skids
Trailer-mounted HP pumps for mobile sites
HP industrial pumps mounted on crash frame for extra protection in busy sites
Container-installed units that deliver optimal protection and sound-proofing capabilities
High pressure pumps can be used for various industrial and municipal applications, including water supply, drainage, circulation, irrigation, boiler feed, and so on.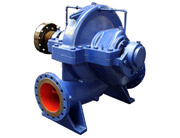 Maintenance & Repair of High Pressure Pumps
We provide scheduled repair and maintenance solutions for high pressure industrial pumps, helping you maintain operational integrity for optimal performance, safety, and longevity of the equipment.
The proper and timely maintenance and repair of industrial high pressure pumps is vital for ensuring efficient productivity. Pump Engineering Co. offers both general and specialist services to help keep your equipment in optimal condition, and will advise you when it's more economical to replace than to repair.
Our professionalism and long-standing experience are your key merits in commissioning on-site, post-sales maintenance, repair, and optimization of your high pressure pumps. Our service team has earned a reputation for prompt and reliable assistance, to ensure optimal operating reliability for your equipment in the long-term.
Contact us today to discuss your high pressure pump needs, from purchasing new equipment to servicing the existing machines to keep them in prime condition.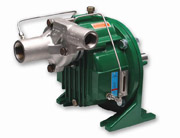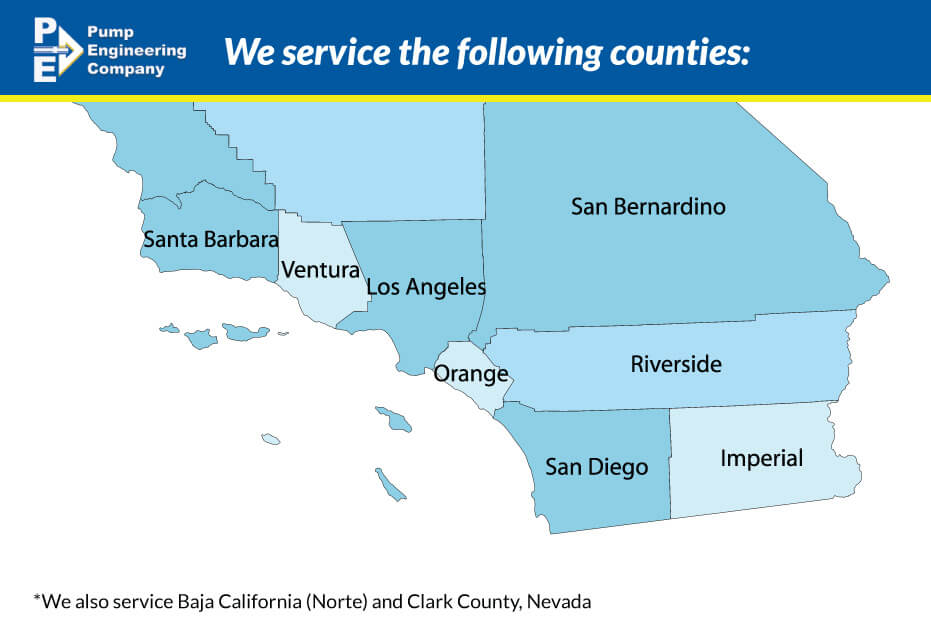 Contact Pump Engineering Co. Today
Since 1946, Pump Engineering Co. has been installing, maintaining, rebuilding, and redesigning high pressure pumps for our clients in Southern California. With our highly skilled and proficient technicians and engineers and decades of experience in the industry, we understand how prolonged downtime can hurt your business. That is why we provide 24/7 services to help get your pump back in service as fast as possible with the expected level of performance and reliability.
If you have determined that your application needs a high pressure pump, contact our sales professionals today to help you narrow down your options and get the right pump for your specific needs. We'll also come up with a regular service and maintenance schedule to maximize the efficiency and longevity of your equipment.