Pump Engineering Company is a leading provider of emergency repair of all types of industrial pumps and fluid handling systems.
We recognize the importance of a working system.
We Service All Types of Industrial Pumps & Brands
The engineers of Pump Engineering Co. have been trained to work with several types of pumping systems and fluid handling systems including:
Not sure if we can help? Call our engineers today to see if we service your area and/or commercial pumping system. We can be pomptly reached at 800.560.7867.
Prompt Emergency Pump Repair to Ventura County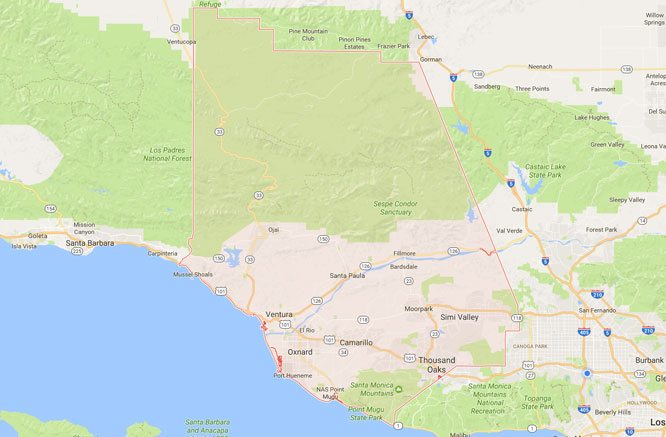 Is your industrial pump or fluid handling system suffering from issues affecting your bottom-line? Waiting around will only further hurt your business. Let Pump Engineering Company assess your situation and word towards promptly correcting it.