Suffering damage from a broken or damaged industrial pump or fluid handling system? Pump Engineering Co. offers emergency repair services to get you up and running again.
Pump Engineering Co. Employs Trained Technicians
Our technicians are rigorously trained to understand the ins and outs of several different types and brands of pumps in order to provide you with prompt, professional service you can rely on.
What to expect:
Evaluation of physical damage to pump
Analyze pump performance
Vibration analysis
Monitor condition of pump parts
Once our technician has performed the above tasks, we are then able to recommend the best course of action in order to solve your issue as quickly and efficiently as possible. Repairs are performed on-site or in-house, unless there are limiting factors that prevent this.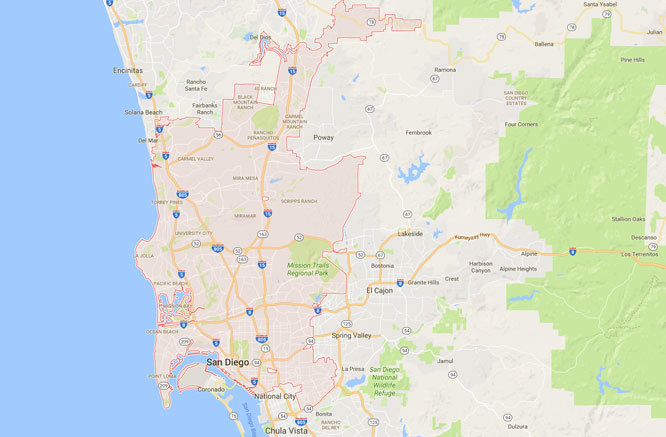 There Is No Industrial Pump Repair Job We Haven't Seen
Pump Engineering Co. strives to be the leader in commercial pump repair & installation services, which is why we make sure to employ only the best technicians in the field. There is no pump repair job that we haven't experienced.
If you have an emergency, call us today. We can be reached easily by phone @ 800.560.7867 or online through our online contact form.