Pump Engineering Company is a leading provider of industrial pump service, repair & maintenance. Not only do we repair & service industrial pumps, but go the extra mile in making sure your pumps are clean & free from build-up to prevent future failures.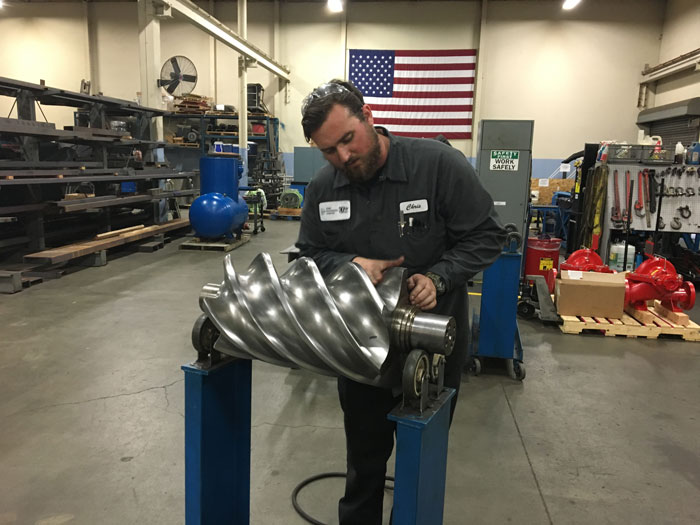 We provide our industrial pump service & repair (including emergency service) to a wide variety of cities located within the Imperial County:
Brawley
Calexico
Calipatria
El Centro
Holtville
Imperial
Westmorland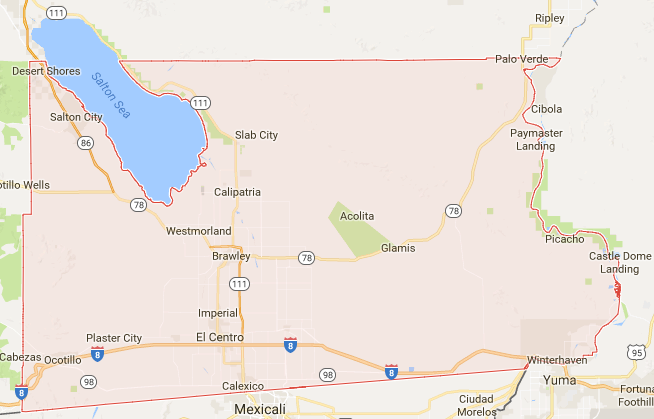 Ship it & We'll FIX It!
Pump Engineering Company features a fully staffed, state-of-the-art repair facility that is well suited to complete all of your industrial pump repair/overhaul needs. We repair almost all brands, types, and models of fluid/air handling equipment.
Ship it to us, we'll fix it & then conveniently ship it back!
Request a Quote/Information – Emergency Services Available
Not sure if we can help? Call our engineers today to see if we service your area and/or industrial pumping system. We can promptly be contacted at 800.560.7867 by phone or click on the button below for an online contact form.