Pump Engineering Company is a leading provider of industrial pump service, repair & maintenance. Not only do we repair & service industrial pumps, but go the extra mile in making sure your pumps are clean & free from build-up to prevent future failures.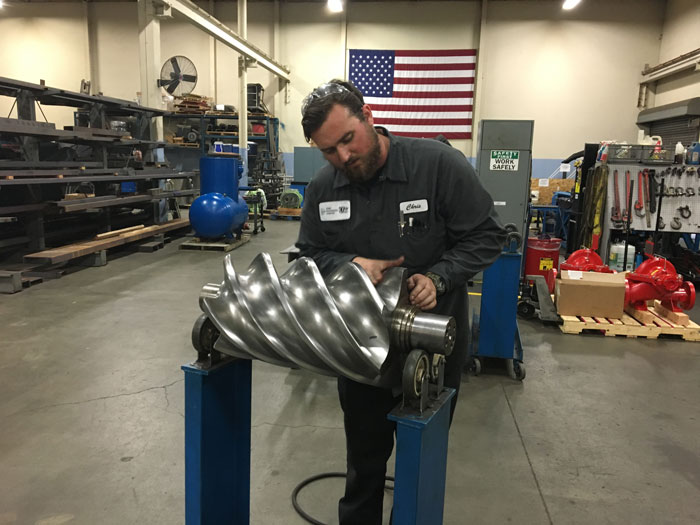 We provide our industrial pump service & repair (including emergency service) to a wide variety of cities located within the Imperial County:
Brawley
Calexico
Calipatria
El Centro
Holtville
Imperial
Westmorland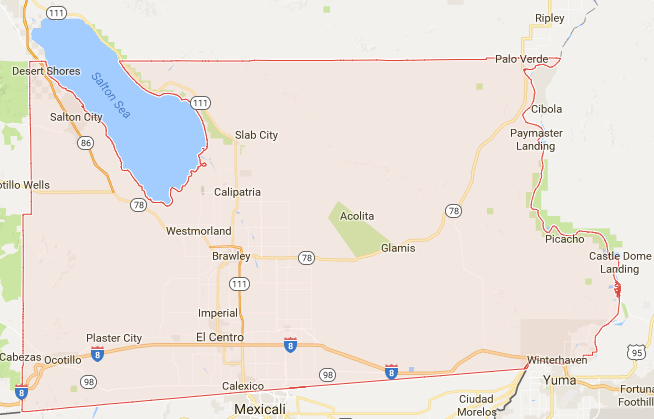 Industries We Serve
Industrial Manufacturing
Chemical
Pharmaceutical
Medical
Oil and Gas Production
Solar
Food and Beverage
Aerospace
Power
Pulp and Paper
Electronics
Pet Food
Engineering Firms
Offloading
Remediation
General Industrial
Refineries
Drilling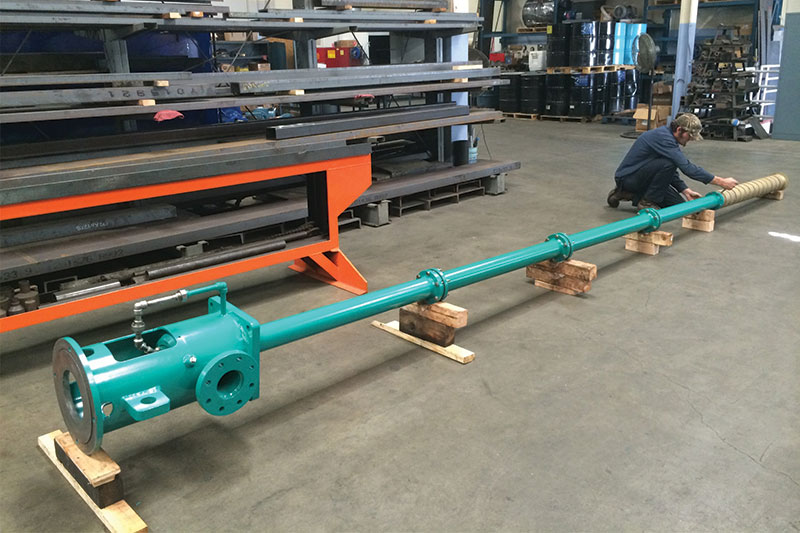 Popular types of pumps we repair and service include:
ANSI centrifugal pumps
Progressing cavity pumps
Horizontal split case pumps
Industrial Submersible pumps
Vertical turbine pumps
Lobe pumps
Vacuum pumps
Sanitary pumps
Piston/plunger pumps
Magnetically driven pumps
Multistage centrifugal pumps
Rotary gear pumps
Self-priming centrifugal pumps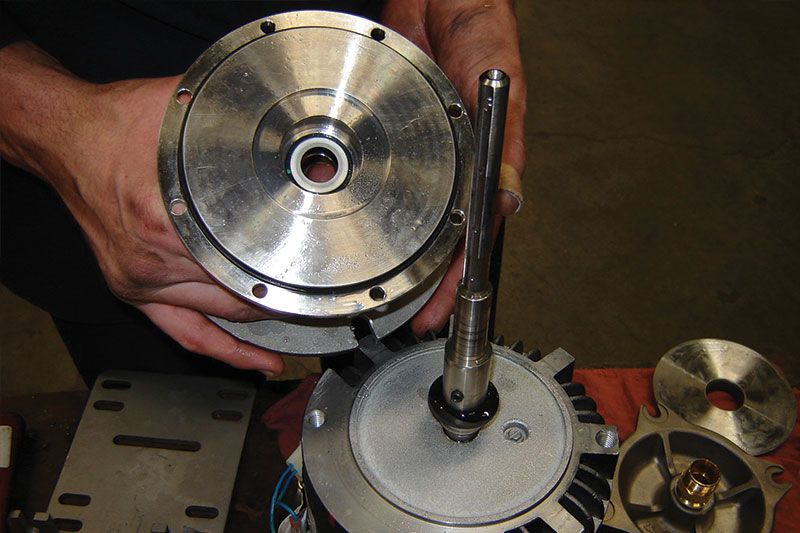 Ship it & We'll FIX It!
Pump Engineering Company features a fully staffed, state-of-the-art repair facility that is well suited to complete all of your industrial pump repair/overhaul needs. We repair almost all brands, types, and models of fluid/air handling equipment.
Ship it to us, we'll fix it & then conveniently ship it back!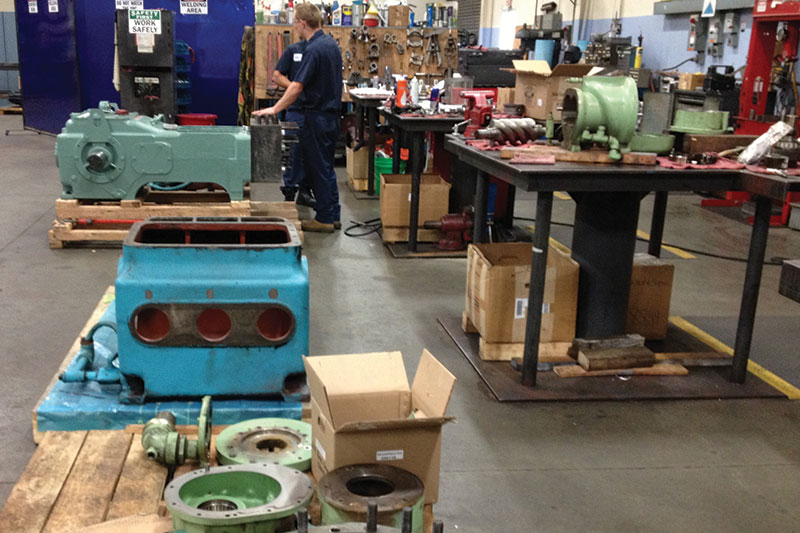 Request a Quote/Information – Emergency Services Available
Not sure if we can help? Call our team today to see if we service your area and/or industrial pumping system. We can promptly be contacted at 800.560.7867 by phone or click on the button below for an online contact form.