Your industrial pumps will require repair and rebuilding eventually, no matter the brand or maintenance schedule. Even without it breaking down, you might need to upgrade some parts to enjoy various benefits in the long-term.
That is where Pump Engineering Company comes in. When your pump needs service, repair, or maintenance work, you can turn to our highly skilled and experienced technicians with complete confidence.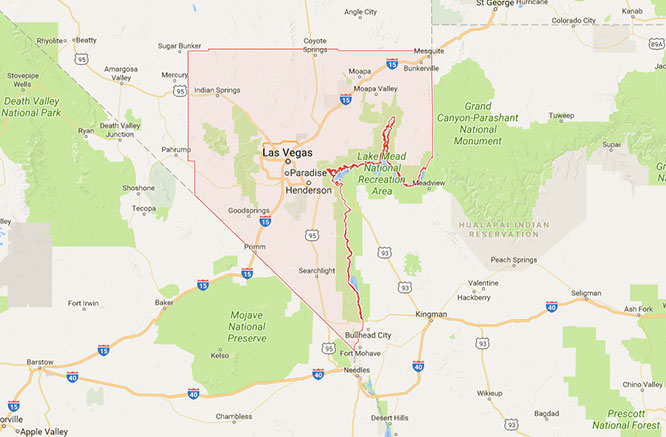 What We Do – Our Services
We provide high quality repair/reballing capabilities for facilities to restore their old pumps' original performance, essentially giving new life to old pumps.
An old pump does not necessarily need to be replaced. Many of them have a functional like of over three decades, and are designed to be easily repairable by skilled maintenance personnel. That said, the life of your pump is primarily dependent on its application, the pump system, and its operation and maintenance.
The typical problems associated with pumps include:
Oil seepage – pump repair is needed to stop oil loss from seepage
Casing or impeller wear – worn areas need to be rebuilt to restore the pump casing and impellers
Shaft wear – repair involves restoring the worn shaft to the original position
Keyway wallow – requires repair of wallowed out keyways
Corrosion – requires maintenance to prevent corrosion damage to external parts
Timely service and repair helps to prevent or reduce downtime and scrap costs associated with worn components, which ultimately help to reduce costs.
Industries We Serve
Industrial Manufacturing
Chemical
Pharmaceutical
Medical
Oil and Gas Production
Solar
Food and Beverage
Aerospace
Power
Pulp and Paper
Electronics
Pet Food
Engineering Firms
Offloading
Remediation
General Industrial
Refineries
Drilling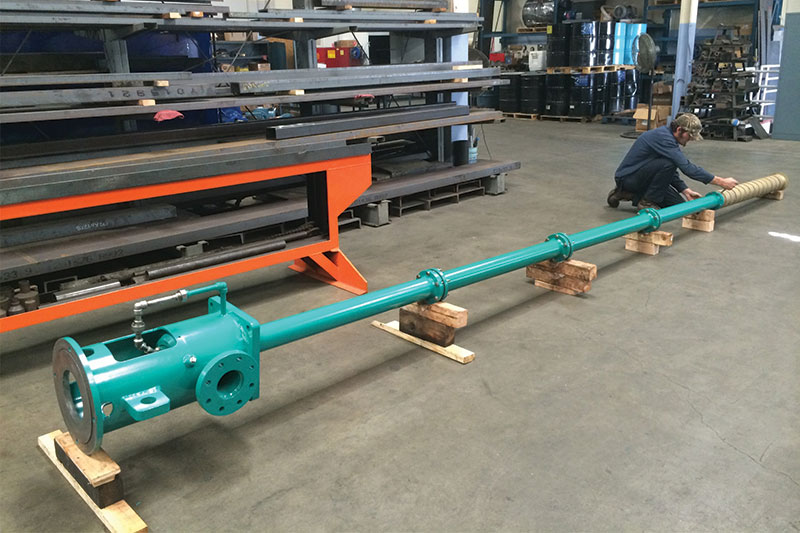 Popular types of pumps we repair and service include:
ANSI centrifugal pumps
Progressing cavity pumps
Horizontal split case pumps
Industrial Submersible pumps
Vertical turbine pumps
Lobe pumps
Vacuum pumps
Sanitary pumps
Piston/plunger pumps
Magnetically driven pumps
Multistage centrifugal pumps
Rotary gear pumps
Self-priming centrifugal pumps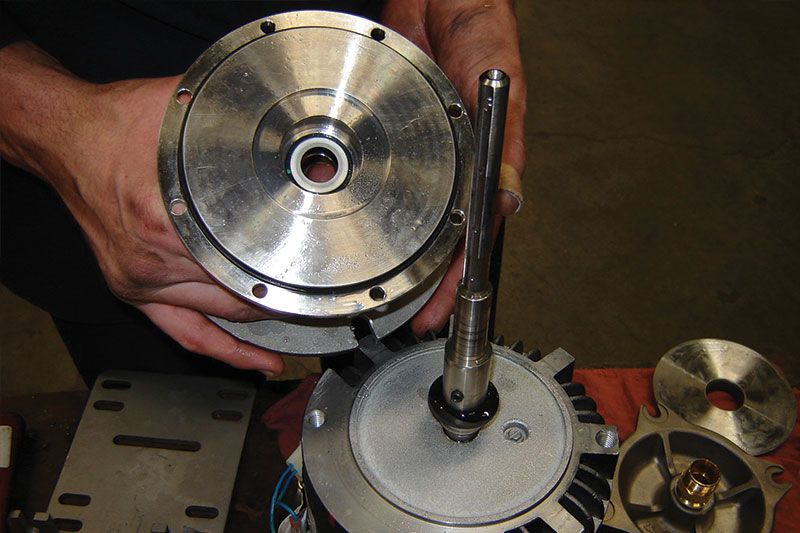 Ship it & We'll FIX It!
Pump Engineering Company features a fully staffed, state-of-the-art repair facility that is well suited to complete all of your industrial pump repair/overhaul needs. We repair almost all brands, types, and models of fluid/air handling equipment.
Ship it to us, we'll fix it & then conveniently ship it back!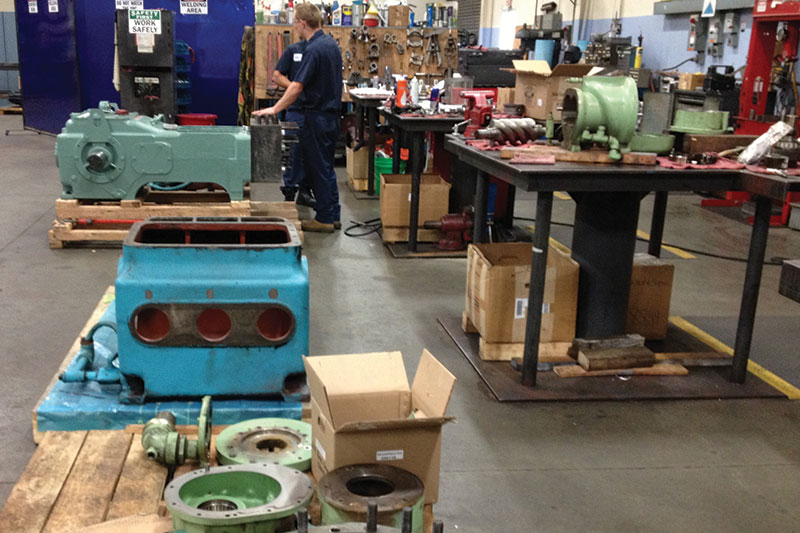 Choose Us for your Industrial Pump Service, Repair & Maintenance in Clark County, Nevada
Our customer-oriented approach in the delivery of all our solutions is unmatched in the industry. With years of experience in the industry, we have the skill and expertise to provide solutions that result in extended run times and reduced costs to our clients.
Our goal at Pump Engineering Company is to reduce the cost of service and maintenance, improve reliability, and ultimately increase profitability for our clients.
Not sure if we can help? Call our team today to see if we service your area and/or industrial pumping system. We can promptly be contacted at 800.560.7867 by phone or click on the button below for an online contact form.