If you are looking for protection against groundwater, stormwater, or sewage for your commercial or industrial property in Southern California, you will need a sump pump running 24/7. This also means that you need to find a reputable sump pump distributor that also provides installation and repair service.
Pump Engineering Company boasts a team of highly skilled and experienced technicians who will help you find and install the right size of vertical sump pump for your application, and schedule routine maintenance and repair service to keep it working in optimal condition at all times.

Complete Pumping Solutions for the Most Arduous Applications
Every industry demands reliable and efficient equipment to function optimally in the typically harsh environments. Pump Engineering provides high quality products that can endure the toughest conditions, offering the most efficient and reliable service.
Here are some features and benefits of our vertical sump pumps:
Large impeller passages - These reduce the risk of blockage for slurry applications
Cantilever designed for heavy duty use - With this design a shaft seal is not required, which eliminates any issues associated with shaft sealing or wetted bearing in the sump pit
Concentric casing - This reduces shaft load over wide operating range and minimizes wear
Cast bearing housings - Offers improved critical speeds, reduced vibration, and extended bearing life
Replaceable strainers - For easy maintenance of the equipment
Top and bottom inlet - Ideal for snore conditions where priming and self venting is not necessary
Custom Wet End Options
The wetted components come in a wide range of alloys and elastomers. For installation and maintenance and repair services, our skilled technicians can select the ideal combination of materials to maximize resistance to wear in virtually any industrial application.
If your vertical sump pump requires both erosion and corrosion resistance, perhaps because you need to pump high density slurries or larger particles, our technicians can customize your pump to reduce the frequency for repair and maintenance work.
Some of the options available include:
Chrome iron - The most common material for sump services. 27% chrome iron ensures easy handling of any tramp and sharp particles that are washed into the sump, and optimal performance in higher temperatures.
Natural rubber - Recommended for corrosive applications where 27% chrome is not appropriate
Urethane - a special grade rubber used for moderately acidic applications, where the material contains oils or fine particles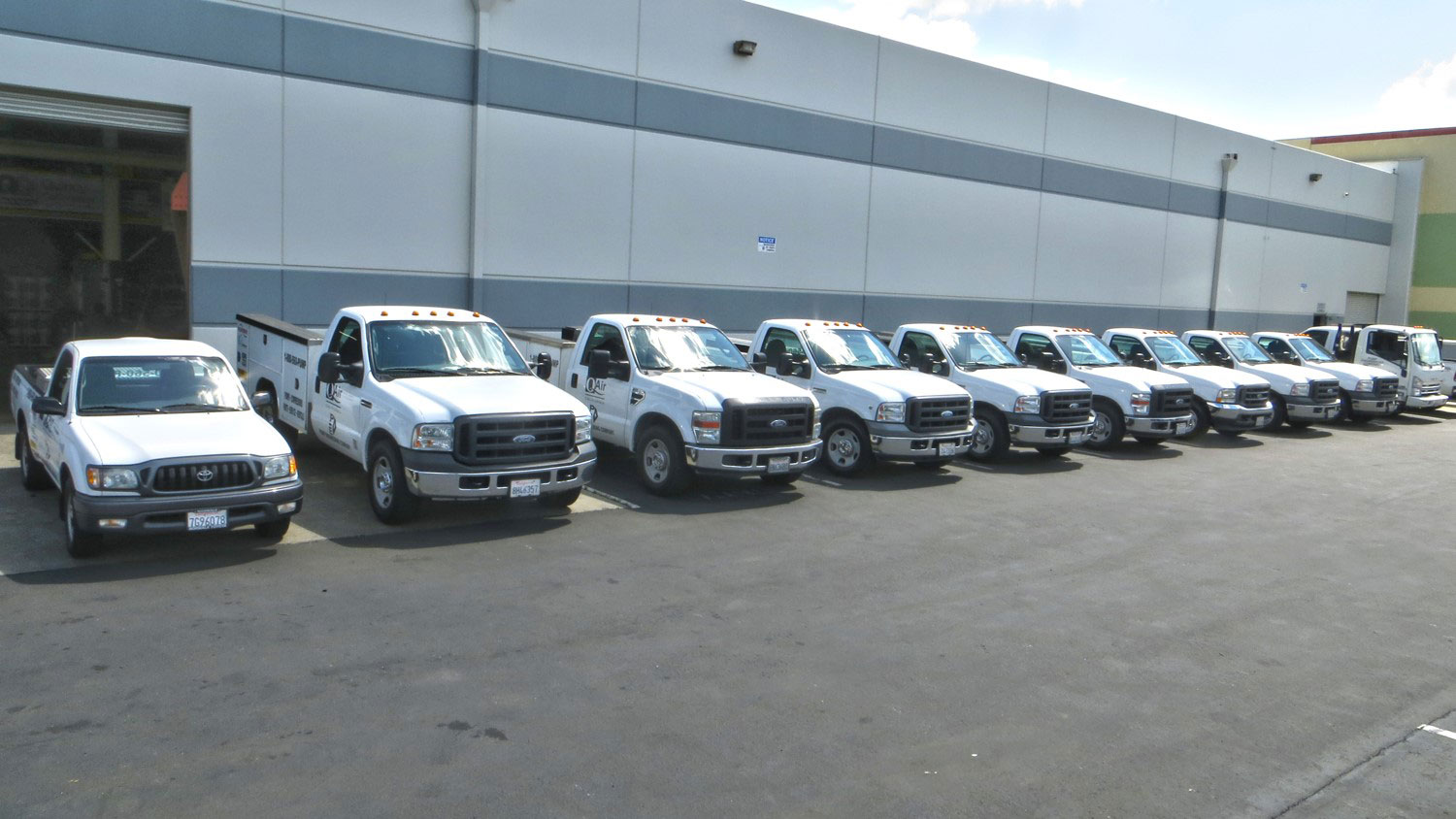 Professional After Sales Service
At Pump Engineering, we understand the process and demands of industrial processes, and our technicians have the skills and expertise to offer comprehensive services tailored to your unique needs.
We are ahead in terms of customer satisfaction, operational savings, and equipment longevity. We believe that our achievements are due to Pump Engineering Company's focus on the delivery of quality sump pump systems and components and outstanding service.
If you are experiencing problems with your vertical sump pump, please consult our experts as soon as possible. Keep in mind that a properly functioning sump pump is critical for keeping your basement and/or underground levels as dry as possible.
We boast the latest technology and equipment in Southern California to ensure that your vertical sump pump, whatever the make or model, is fully serviced and well maintained, minimizing downtime and optimizing performance.