Pump Engineering Co. is dedicated to all systems and procedures related to fluid handling systems & industrial pumps. Our technicians are specially trained to tackle any challenges presented in today's pump repair technologies. As a result, we provide specialized industrial pump services to ensure your systems are operating as intended with improved performance capabilities, effectiveness, & efficiency.
Specialized Industrial Pump Services Offered
We offer many specialized industrial pump services, including custom fabrication options with in-house capabilities to design, fabricate, and assemble industrial pumping units. Aside from this, our specialized industrial pump services include:
Trim
Impeller Balancing
Precision Laser Shaft Alignment (utilizing VIBRALIGN®)
Motor Repair
Epoxy Coatings
Material Retrofit End Upgrades
Service Not Listed?
Looking for a specialized industrial pump service not listed above? Not a problem – simply give us a call @ 800.560.7867 to see how we can assist your specific issue. We have many in-house capabilities to service all of your industrial pumping needs.
What to Expect By Choosing Pump Engineering Company?
Excellence in service through qualified personnel with the ability to answer any questions you have.
Timely delivery of services to keep your own operation as efficient as possible.
Quality service at highly competitive rates.
Large emphasis placed on safety and compliance to ensure your safety.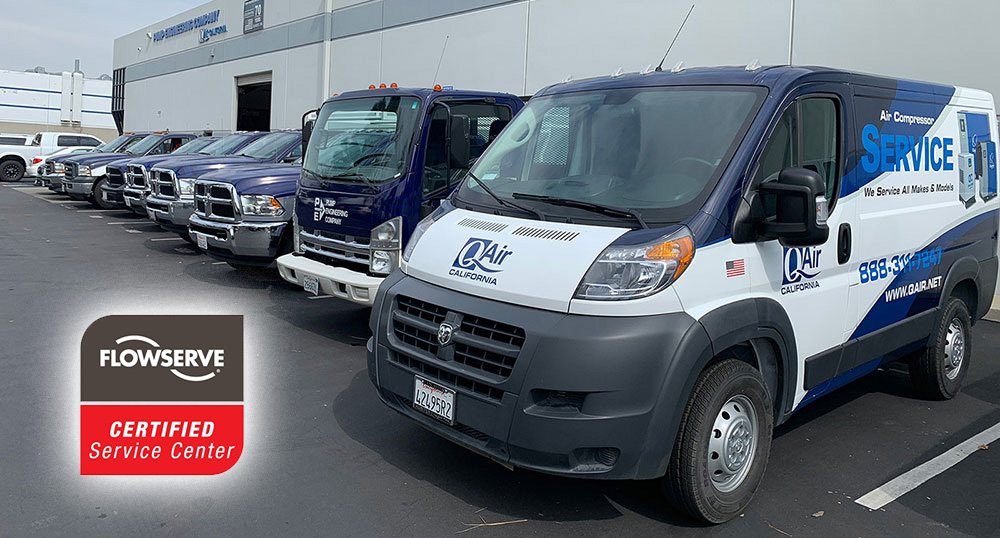 Emergency Industrial Pump Services & Repair Available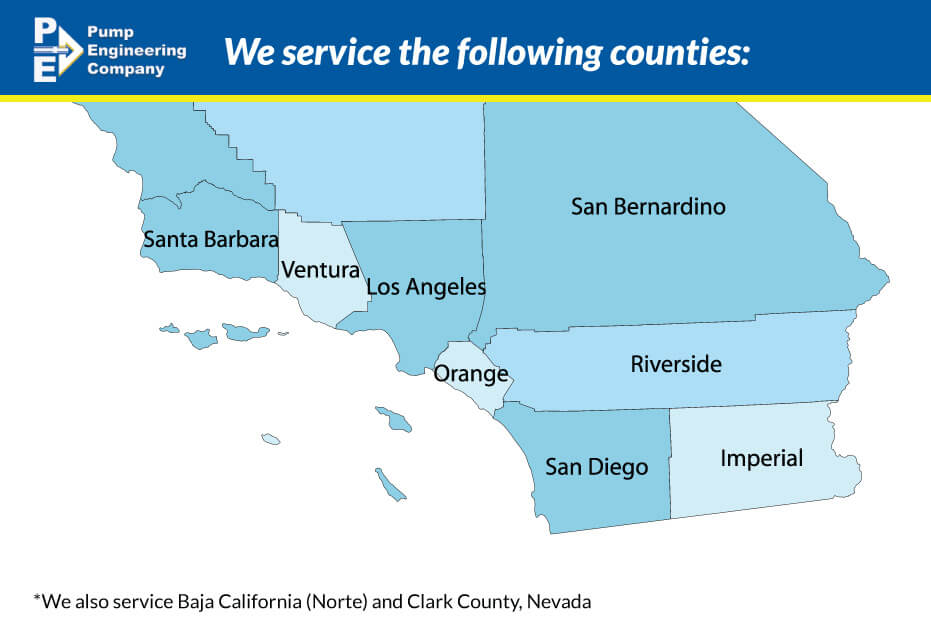 We offer very quick turnaround times for all issues related to emergencies. Simply call our toll-free number @ 800.560.7867 or conveniently contact us online & we'll have one of our technicians respond to you promptly.
We service a majority of Southern California with specialized industrial pump services including these counties: Santa Barbara, San Bernardino, Riverside, Imperial, San Diego, Ventura, Orange, and Los Angeles.