The performance of your sanitary pump in any specific application can mean the difference enjoying reliable and efficient operations and incurring regular costs and down time. Our sanitary pumps comprise rotary lobe pumps, centrifugal pumps, and positive displacement pumps for pharmaceutical, dairy, food, beverage, biotech, and cosmetic applications.
Pump Engineering Company has been supplying and maintaining industrial pumps for various applications for more than 70 years. With our expertise and product knowledge, we can help you find the ideal sanitary pump solution for your specific needs, and provide after-sales maintenance and repair services to optimize the longevity and performance of your equipment.
We boast a team of highly skilled and experienced engineers and technicians who can help you complete your liquid delivery system by fitting in the right sanitary pump for your application, whether it is a fill line with a discharge of a few ml per minute or a 300 gpm WFI loop feed, or something in between.

Our California-based industrial clients choose our sanitary pump systems because:
Pump Engineering Company is among the top suppliers of sanitary pumps fabricated from stainless steel in the region, giving you access to an assortment of pumps from a dozen-plus manufacturers
We have an array of pump sizing tools and programs, as well as a lab team to perform viscosity analysis to help steer the sanitary pump selection process
We have a steady supply of different types of sanitary pumps including centrifugal, peristaltic, and positive rotary pumps for diverse applications
We have partnered with some of the leading sanitary pump manufacturers in the world, giving you branded products with proven performance and reliability
We provide custom fabrication services for skids and carts
We are authorized to install, service, and recondition different types of sanitary pumps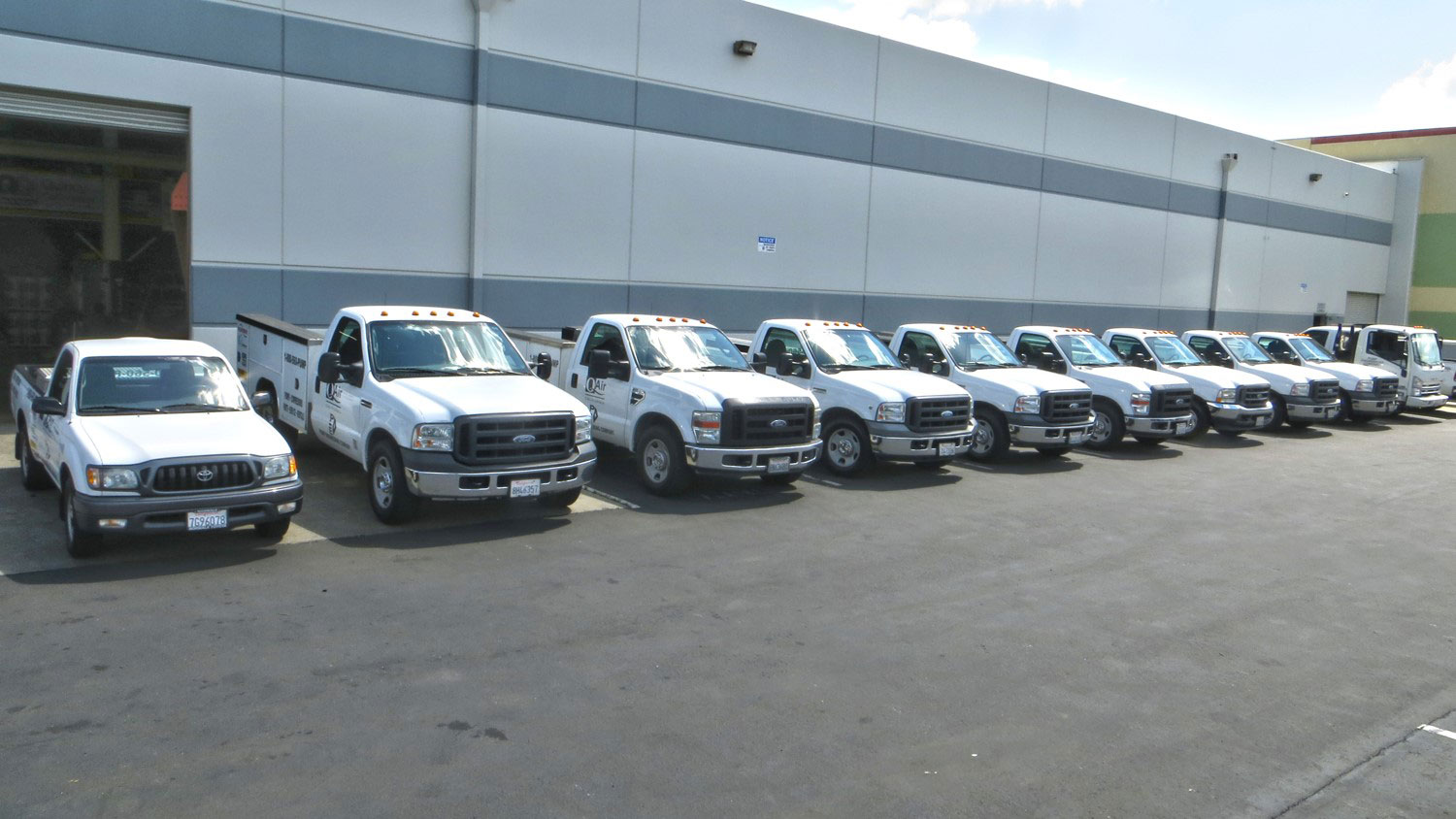 Sanitary Pumps Installation
Pump Engineering Company is well known in the sanitary stainless steel pump business for our role in specifying, sizing, and installing quality pumping technology for various hygienic industry processes. Our partnerships with premier manufacturers in the industry allow us to provide our clients with innovative and diverse sanitary process equipment that offer guaranteed performance and reliability.
Sanitary Pumps Repair and Maintenance
If you have an underperforming sanitary pump, our experienced engineers and technicians can assess the equipment and restore its efficiency. From preventative maintenance scheduling to advanced troubleshooting, we have the skills and resources to help you maintain your uptime.
Depending on your needs, we can perform repairs to boost pump wearability or remanufacture the pump to your specifications to maximize your savings and ROI over the life of your pump. Generally, we recommend pump repair when the extent of wear can be negated without milling the cover or body, and remanufacturing when wear to the cover or body prevents the pump from performing the way it should.
After remanufacturing twice, we recommend that you get a new pump to maintain optimal performance levels.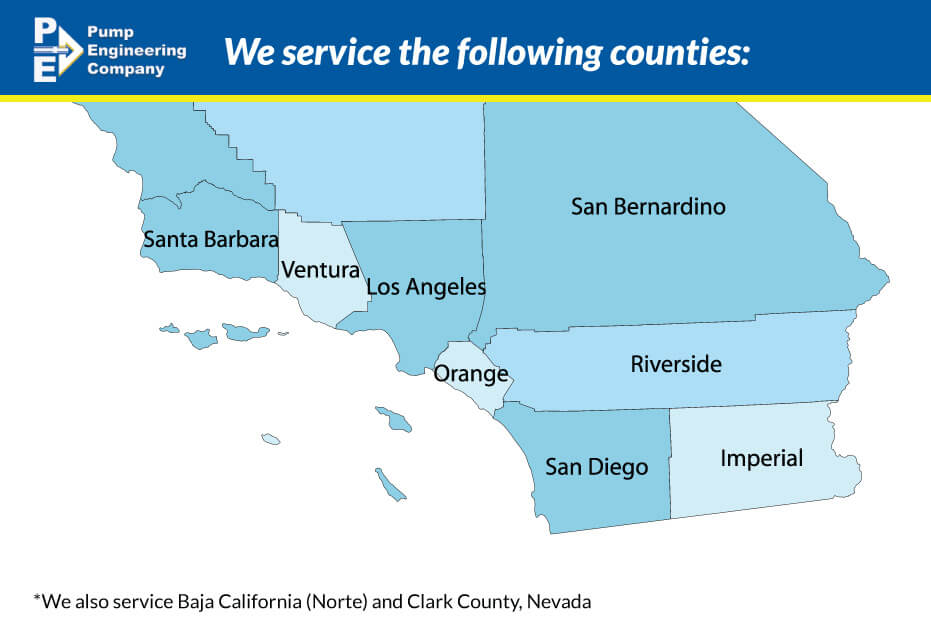 Need Help with Your Sanitary Pump Application?
Pump Engineering Company boasts a team of sanitary pump professionals who can help you with your every need, from specifying and sizing a quality and cost effective pump to scheduling routine maintenance to performing emergency repairs. Contact our specialists today to discuss your concerns.