There are many things that can cause the failure of your industrial centrifugal pump. The common ones include:
Leaking mechanical seals and other seal related problems - like loss of flushing, quenching systems, and cooling
Worn or damaged impellers and casings causing leakages, high noise and vibration levels
Damaged pump and motor bearings - caused by loss of lubrication, cooling, or oil contamination
These and other malfunctions can bring your production facility to a sudden halt, like if the pump is unable to deliver the desired flow and head or complete shut down.

Industrial Centrifugal Pump Repair Service
Industrial centrifugal pumps are designed to work hard for extended periods of time without breakdowns. But without proper care and maintenance, they can just as easily wear down and/or break down due to the excessive workload and unfavorable work conditions. The best way to ensure efficiency and prolong the life of your equipment is through regular service and maintenance.
As experienced industrial centrifugal pump service provides, Pump Engineering is uniquely positioned to inspect, recondition, repair, and/or replace your pump or pump components for maximum efficiency. A typical pump repair process may include:
Pump inspection - our specialists will perform a complete appraisal of the condition of the pump to identify the necessary repairs, and investigate other potential causes of trouble to prevent recurrence.
Disassembly and further inspection - pump disassembly is necessary to assess the condition of the impeller and determine the extent of repair depending on component wear and process contamination.
Assembly - the shafts, end bells, bearing journals, and other components are inspected for wear and damage, and repaired or replaced as need be.
Testing - to ensure that the equipment is ready to resume work
Industrial Centrifugal Pump Maintenance
Most industrial centrifugal pumps carry a substantial capital equipment value, so it is important that you do everything possible to prolong their useful lives and ensure that they continue to run efficiently and reliably. By seeking the professional services of Pump Engineering Company, you can proactively maintain your equipment, effectively reducing the risk of costly breakdowns while increasing your pump's reliability and longevity.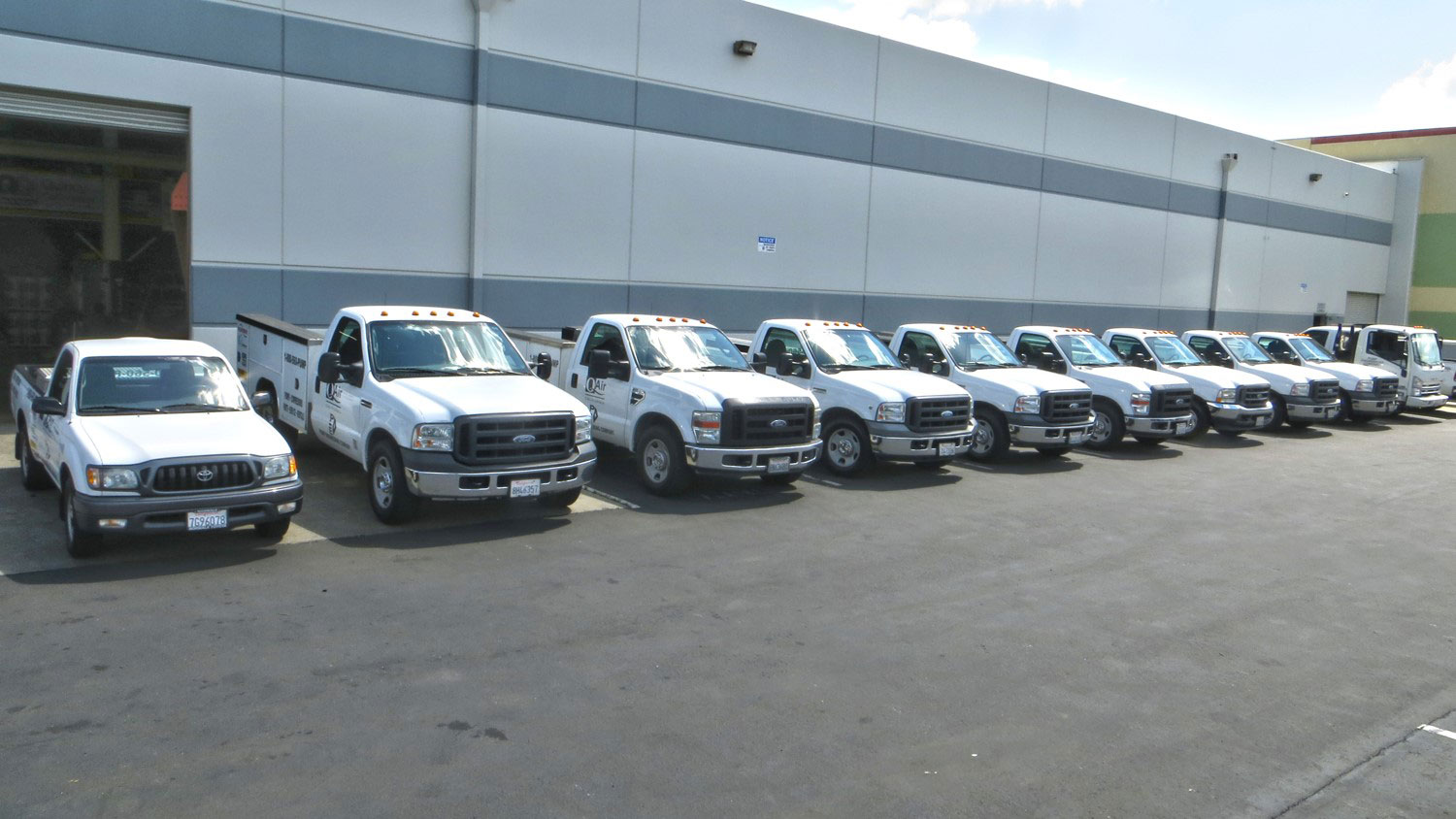 Industrial Centrifugal Pump Emergency Service
Most of the root causes of pump failure are the same, though they cause different symptoms. Usually some intervention when the problem first manifests can help save the pump from complete and permanent failure.
In the event of an emergency breakdown of your industrial pumps, you should contact Pump Engineering Company for immediate assistance. Our specialists are available 24/7 to respond to such calls, and will quickly fix the problem so you can continue with your production work.
Exceptional Service
For the last 70 years plus, Pump Engineering Company has been involved in the repair, replacement, installation, and maintenance of centrifugal pumps for industrial, commercial, and municipal clients.
Having installed, repaired, rebuilt, and upgraded thousands of industrial centrifugal pumps over the decades, our engineers have become exceptional at troubleshooting your equipment. We not only fix the pump, but also make suggestions to improve the conditions of your system at the origin of the failure to prevent a breakdown in future, giving you maximum value for your budget.
Pump Engineering Company provides maintenance and repair services for most brands of centrifugal pumps used in industrial and municipal applications. Please contact our team for a direct consultation.
We provide emergency service & repair. Simply call us, toll-free, @ 800.560.7867. We may also be contacted online using our online contact form.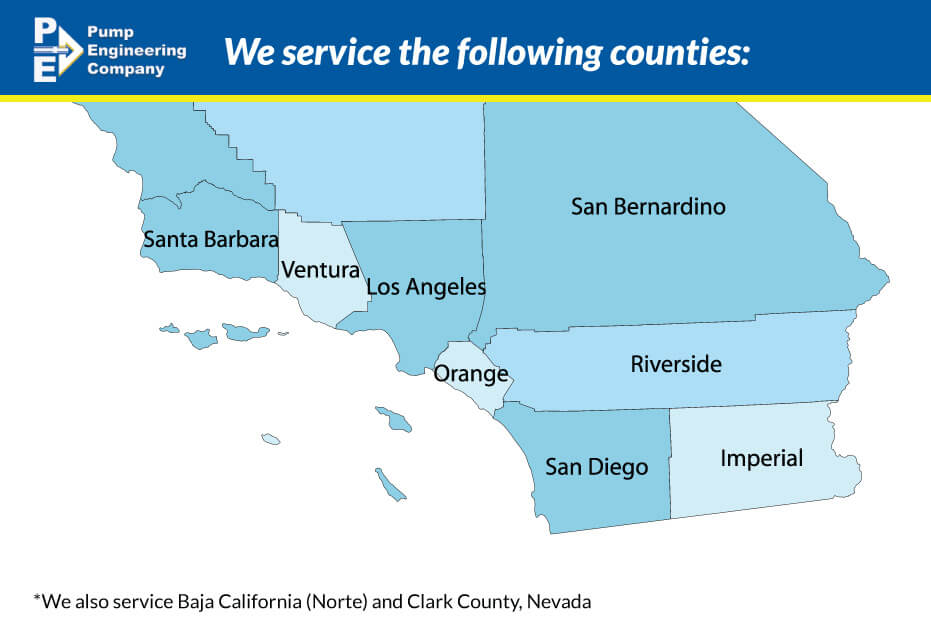 Why Choose Pump Engineering Co. for Centrifugal Pump Repair
We have been providing maintenance, pump repair, and pump service for a variety of different pumps from many manufacturers in Southern California since 1946.
Factory trained technicians with ample working experience & knowledge of fluid handling systems.
We repair all major brands
Emergency service available
Fabrication & machining
Specialty coatings & platings
Competitive prices
22,000 sq. ft. facility
Whether you have an emergency situation or if you have any further questions regarding our industrial centrifugal pump repair and services, then please contact us @ 800.560.7867 or conveniently fill out our online contact form.