Centrifugal pumps are the most popular type of pump for domestic and industrial applications that require you to move low viscosity liquids through a piping system. ANSI (American National Standards Institute) centrifugal pumps are manufactured according to the standards set in 1977, to ensure that material composition, dimensional, and safety specifications meet the stringent needs of the chemical-processing industry.

Some of the mandatory design features that help ensure that ANSI pumps meet production and safety needs include:
Foot mounting
Self-ventilation
Back pullout
Centerline discharge
Considering that some brands just meet the minimum requirements of the ANSI standard, and the ideal pump is a lot more than its specifications, we can help match your industrial needs with the right make, brand, and size of ANSI centrifugal pumps.
Our ANSI centrifugal pumps come in a wide array of metallurgy and non-metallic configurations for use in various applications, and include split case, end suction, single stage, and multi-stage units.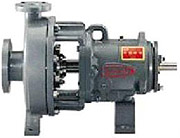 Typical applications for ANSI centrifugal pumps include:
Food processing - bleaching, disinfecting, sugar refining
Textile - Bleaching silks and fabrics
Waste water - industrial effluent, deodorizing sewage, purifying water
Chemical - acid transfer, catalyst transfer, neutralizing
Agriculture - insecticide, fungicide, and fertilizer manufacture
Oil & gas - petroleum purification, well acidizing
Electronics - acid waste transfer, chip and metal cleaning
Pulp & paper - fireproofing, bleaching pulp, and preserving wood
Metal treating - electroplating, anodizing
Steel and stainless steel - acid transfer, acid recovery, picking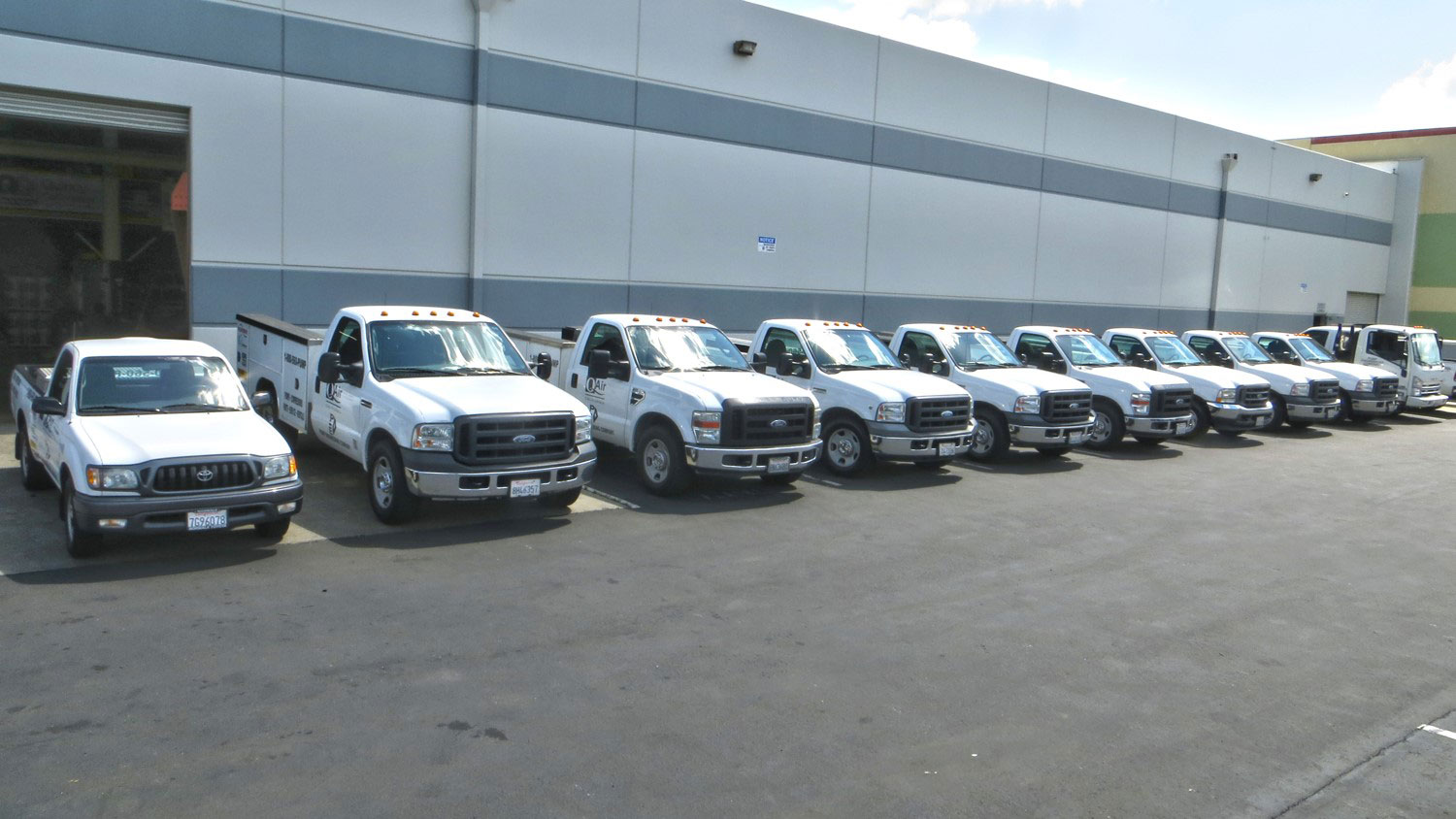 ANSI Centrifugal Pumps Service
To keep your ANSI centrifugal pump performing in tip top condition, we recommend following our on-site reliability of equipment program that includes:
Ongoing pump performance documentation
Condition monitoring
In-house mechanical seal inspection and repair
Precision alignment and lubrication
ANSI Centrifugal Pumps Maintenance
Whether operating under mild or harsh external conditions, your environment can put a lot of stress on your industrial pumping equipment, especially if it runs 24/7, year round. In any operational setting, scheduled maintenance will prolong the life of your ANSI centrifugal pump, because well-maintained machinery generally requires fewer and more cost-effective repairs.
ANSI Centrifugal Pumps Repair
We provide a wide range of ANSI pump sizes, most of which have interchangeable parts within specific frame sizes. We recommend that our clients keep a detailed record of all preventative maintenance work done, as well as any necessary repairs to assist in troubleshooting and minimizing or completely eliminating future equipment downtime.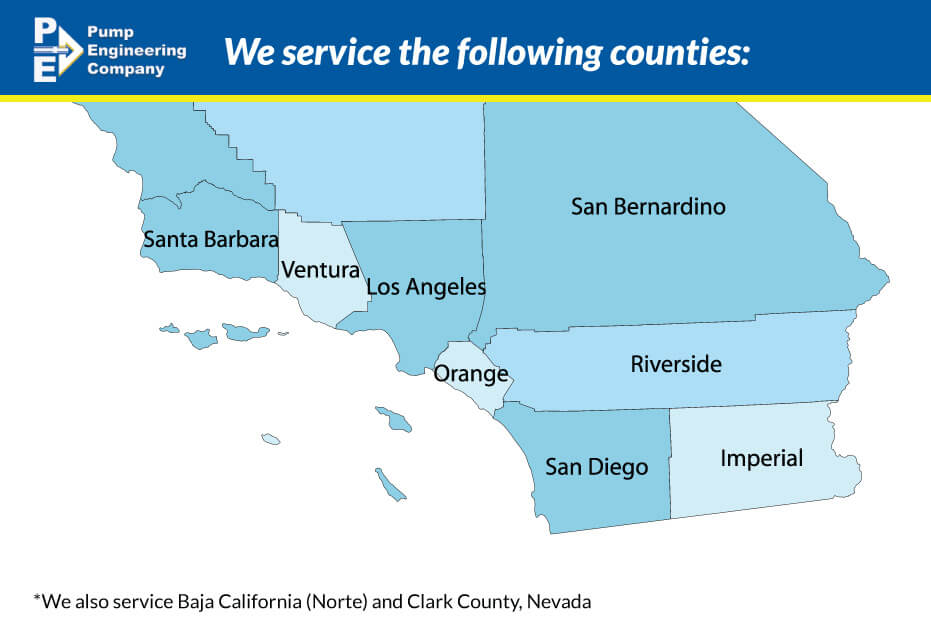 Contact Pump Engineering Co. Today
Pump Engineering Company has built its reputation on offering comprehensive pump services, from installation to repair to maintenance. We are well known for on-site ANSI centrifugal pump repair and/or fast turnaround for in-shop jobs.
With our team of experienced mechanical engineers, reliability engineers, and repair technicians, you can rest easy knowing that your pump services and repair work will be done right the first time, on time.
If you have determined that your application needs an ANSI centrifugal pump, contact our sales professionals today to help you narrow down your options and get the right pump for your specific needs. We'll also come up with a regular service and maintenance schedule to maximize the efficiency and longevity of your equipment.