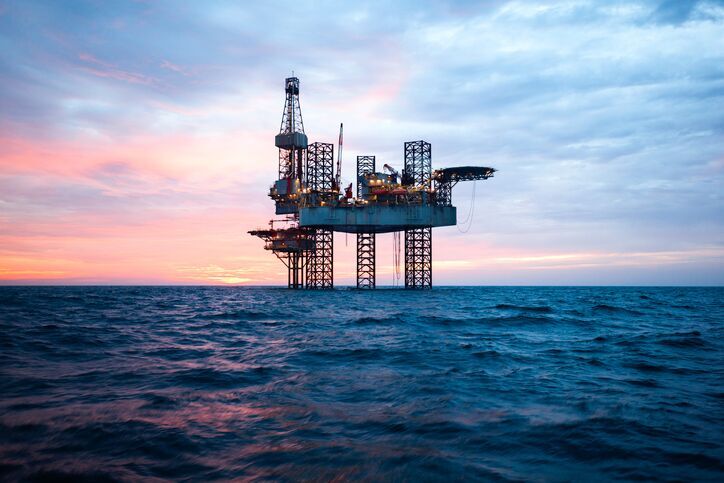 Energy Recovery, Inc., a leader in pressure energy technology for industrial fluid flows, recently announced the release of MTeq, a pumping solution designed to increase productivity and reduce operating costs in the mud pumping process in oil & gas drilling applications by rerouting abrasive fluids away from high-pressure pumps.
In conjunction with the MTeq product launch, Energy Recovery also announced a partnership with Sidewinder Drilling LLC as its first early-stage partner for the solution.
MTeq is installed as a barrier between the mud pits and the pumps, thereby aiming to allow the pumps to process clean, particulate-free fluid, and not the particulate-laden fluid that lends to component failure.